C&L to offer aircraft sales, parts, and MRO service to Latin American Airlines, Military, and Corporate Operators.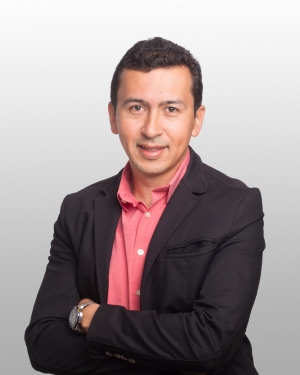 C&L Aerospace announced today that Carlos Ordonez, former VP of Sales for Aeronautical Investments, has joined the company as Director of Business Development for Latin America.
Ordonez has two decades of aerospace experience in the Latin American region.
"I am very excited to have Carlos join our sales and marketing team, utilizing his vast Latin America market knowledge and providing comprehensive solutions to regional, corporate and military operators throughout the region," said Martin Cooper, C&L Senior Vice-President of Sales. "We look forward to benefiting from Ordonez's insights gained over his 20-plus years as an aerospace engineering sales and market executive that has a full understanding of the Latin American business culture."
Ordonez holds a Bachelor Electrical Engineering and a MBA, Executive, from Florida International University.
C&L Aerospace, a division of C&L Aviation Group, has been in the aviation spare parts business since 1994 and has built its successful model from the knowledge that a "one size fits all" approach does not suit most operators. The addition of Ordonez further extends C&L's ability to support customers with their unique needs and individual requirements from anywhere in the world.