ERJ 140 Maintenance & Interior Conversion
At C&L, We've Helped Pioneer The ERJ Semi-private Conversion Market.
ERJ EXPERTS
---
At C&L we've helped pioneer the ERJ semi-private conversion market.
ERJ CONVERSION HUB
---
We've created several packages and fully-customizable options for operators.
Packages
Fully Customized Options
---
We have built a program that can assist operators with something as simple as an interior refurbishment to a fully transformed and upgraded interior.
When it comes to converting your ERJ 140 jet, you have options. There are multiple semi-private seat configurations available for each aircraft type. How many seats and what seat layout you want on your aircraft will depend on the aircraft type and your desired level of customization.
Regular commercial layout (44 seat)
---
You don't have to reduce the number of seats on your regional aircraft to receive an exclusive, first-class interior. While this layout is not considered "semi-private," this baseline option allows for interior refurbishment and some customizable upgrades while retaining the original number of seats in the 2:1 standard configuration for each aircraft, which are as follows:
ERJ 140 has 44 seats with a 31" pitch
Regular layout (30 seat)
---
With a 30-seat configuration, passengers gain more personal space than in a traditional regional or commercial aircraft layout. The overhead bins are removed, the number of seats is reduced, and seats are rearranged in a 1:1 configuration with a center aisle (in comparison to the 2:1 commercial seating layout). An FAA-approved flat floor modification STC is required for seat configurations with a center aisle.
ERJ 140 has a 39" pitch
Space jet (25 or 30 seats)
---
For a seat reconfiguration featuring fewer seats without a flat floor modification, you may opt for a table modification option – which we refer to as the "Space Jet". The Space Jet configuration provides passengers with more personal space by removing some seats and replacing them with tables. By replacing some seats with tables, the seat track does not need to be altered from the commercial 2.1 seat layout.
● ERJ 140 has 25 seats with a 31" pitch or 30 seats with a 34" pitch
● ERJ 145 has 30 seats with a 37" pitch
VIP jet (18 seat)
---
VIP jet (18 seat)
---
Providing passengers with the most personal space is the VIP 1:1 seating configuration. This option offers first-class seats with adjustable lumbar, additional recline angles with unique leg support functions, and ample leg room. The cabin features a center aisle (FAA-approved flat floor modification STC is required).
ERJ 140 has 18 seats with a 48" pitch forward of the hatch and a 41" pitch aft of the hatch
ERJ 145 has 22 seats with a 46" pitch forward of the hatch and a 40" pitch aft of the hatch
PERFORMANCE
BASED ON LR 140 W/COMMERCIAL INTERIOR
---
| Performance | LR |
| --- | --- |
| Max Cruise Speed | M 0.78 |
| Time to climb to FL350 TOW for 400 nm, full PAX | 16 min |
| Takeoff Field Length TOW for 400nm, full PAX, ISA, SL | 1280m, 4167ft |
| Takeoff Field Length MTWO, ISA, SL | 1850m, 6070ft |
| Landing Field Length MLW, ISA, SL | 1380m, 4528ft |
| Service Ceiling | 37,000 ft |
| Range MLW, ISA, SL | 1650nm, 3058km |
| Weights | LR | LR |
| --- | --- | --- |
| Maximum Takeoff Weight | 21,000 kg | 46,517 lb |
| Maximum Landing Weight | 18,000 kg | 41,226 lb |
| Basic Operating Weight (std) | 11,808 kg | 26,032 lb |
| Maximum Zero Fuel Weight | 17,100 kg | 37,699 lb |
| Maximum Payload | 5,292 kg | 11,666 lb |
| Maximum Usable Fuel* | 5,136 kg | 11,322 lb |
| Maximum Usable Fuel | 6, 396 l | 1,690 gal |
| | | |
*0.803kg/l (6.7lb/gal)
THE PROCESS
---
Getting Started: Many customers come to us with their vision.
Working to Meet Their Needs: We assist the customer with deciding on and sourcing their aircraft(s).
Aircraft Needs: We work with the customer to create their vision and decide on options.
ERJ Hub
Interior Conversions and Upgrades
Heavy Maintenance, Modifications, STC, Development and Engineering
Aircraft Sales and Leasing Options
Avionics Upgrades, FMS Upgrades, SoundSystems, WIFI
Parts Support and Power by the Hour Programs.
Available Options
---
Air Stairs
Customized Seating Choices
Upgraded Panels
Lighting & In-Seat Power
Cabinetry
Upgraded Lav & Galley
Flooring
"YOU [C&L] SEEM TO BE THE HUB OF ERJ CORPORATE CONVERSIONS NOWADAYS" — INDUSTRY BROKER, JUST THIS WEEK
ERJ 140 Aircraft for Sale
---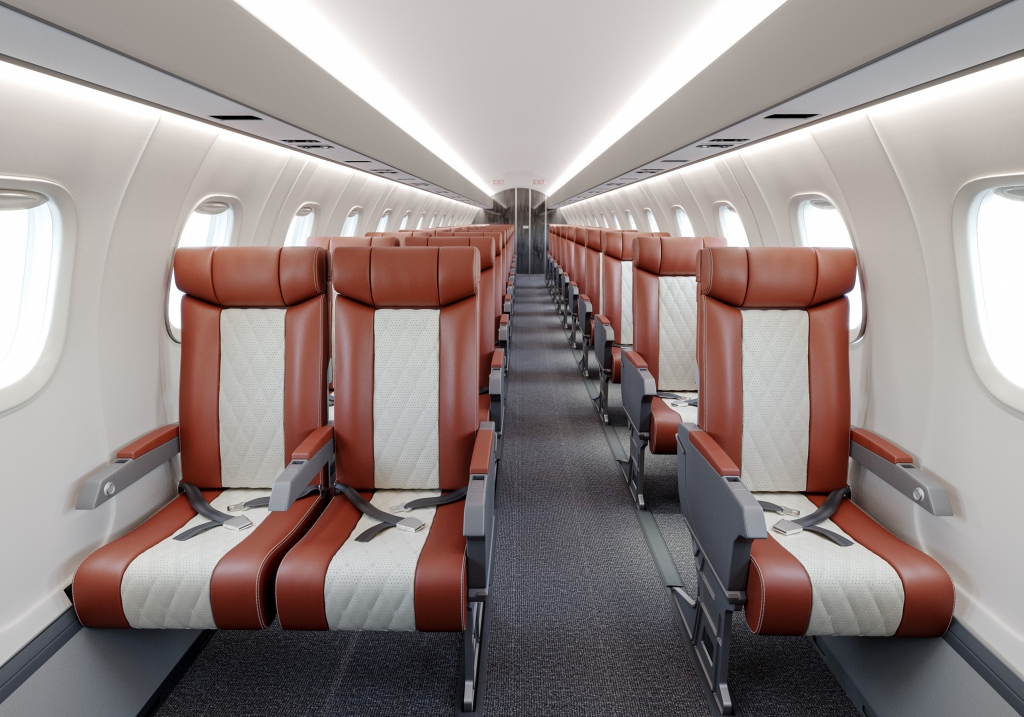 Everything you want, nothing you don't
Regional Aircraft Upgrade and Conversion Information
We are happy to answer your questions. Contact us using the form below, and someone will get back to you as soon as possible.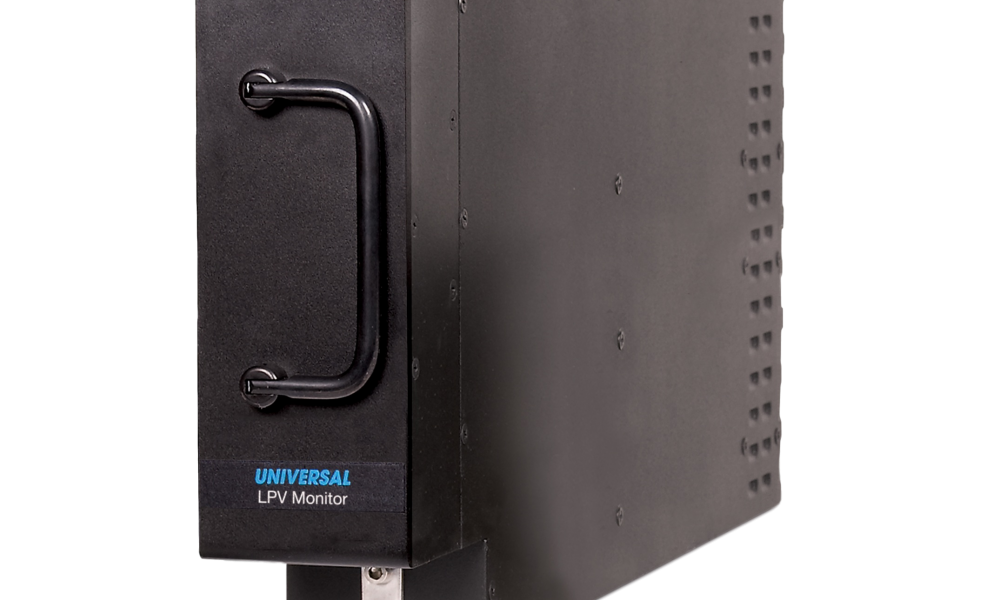 Do you have a Legacy Universal FMS System Installed in your ERJ?
At C&L, we understand the "Nextgen" changes happening in your aircraft's avionics, and the need to stay ahead of the changing navigation requirements for SBAS/GPS systems. And as a dealer and Installation/Service Center, for Universal Avionics products and software, we are able to fully support your transitioning into an upgraded Universal Flight Management System, SCN1000 Series WAAS/LPV/SBAS System.