Serious Aviation Capabilities. Funny Videos.
Navigating the world of aviation solutions can be complex and time-consuming. This year we are bringing our "A" game to help you discover streamlined, innovative aviation solutions with C&L.
Swing by Booth #C11030 to see how we can help you land a hole-in-one with your aviation needs!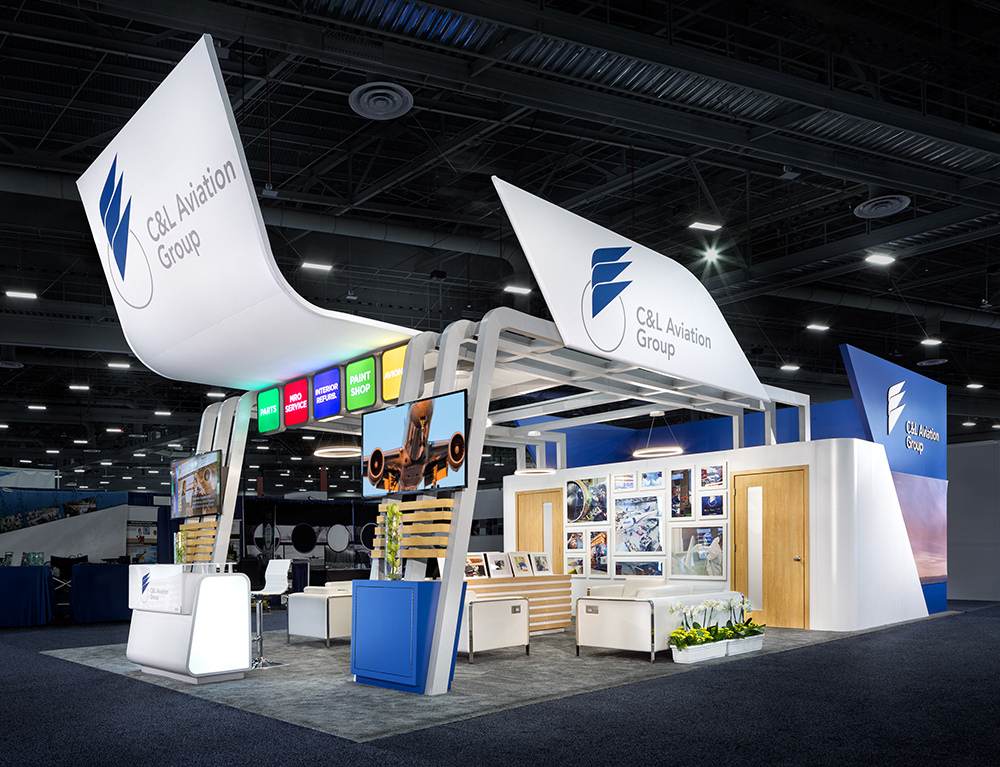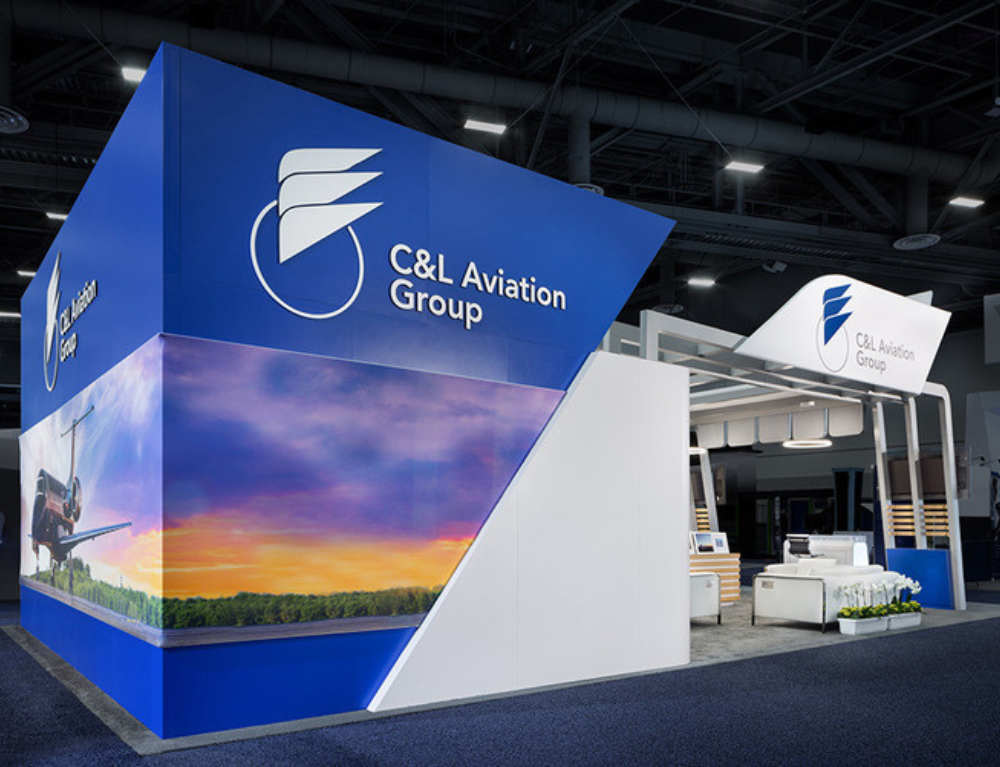 Our Services
Our team, brimming with personality and expertise, is excited to bring a world of innovative aviation solutions to NBAA 23′.
To gain insights into our cutting-edge aviation products and services and explore offers and partnerships that can leverage your operations to new heights, schedule a meeting with a member of our C&L team.
Parts Support,
Heavy Maintenance,
Interior Refurbishment
Engineering & Structural Modifications,
Avionics
Aircraft Painting
To tee up a meeting with one or more members of the C&L team, please fill out the form below.
Contact C&L Aviation Group
We are happy to answer your questions. Contact us using the form below, and someone will get back to you as soon as possible.
See you at the show!