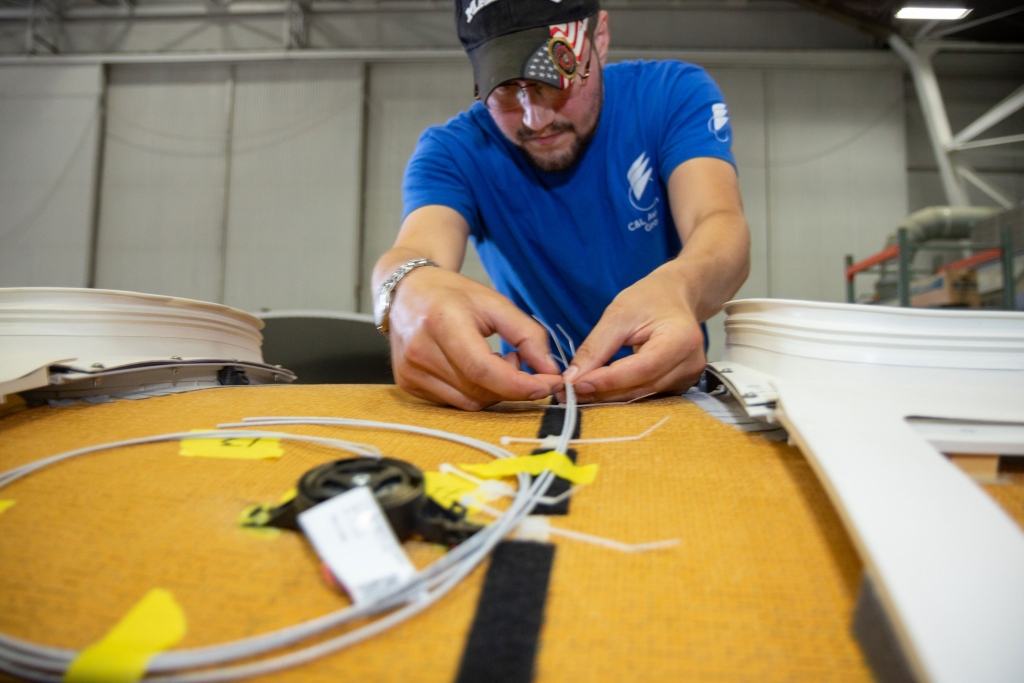 Our professional technicians offer a range of avionic modifications and upgrades. We provide a turnkey package that includes engineering services and FAA approval of installations.
Examples of some of our aircraft avionics services include:
Universal Avionics 1LW installation with autopilot integration and vertical navigation landing capability
Complete design and installation of Collins HF system
Complete design and installation of autopilot integrated GPS
Gogo L3 and L5 AVANCE WiFi systems installations
Blue Sky Satcom
USB Power Integration
We also offer complete special mission communication design and installations, including voice, data link, equipment racks, 115volt 60 hz power and flight deck intercom integration.
C&L are members of the Aircraft Electronics Association