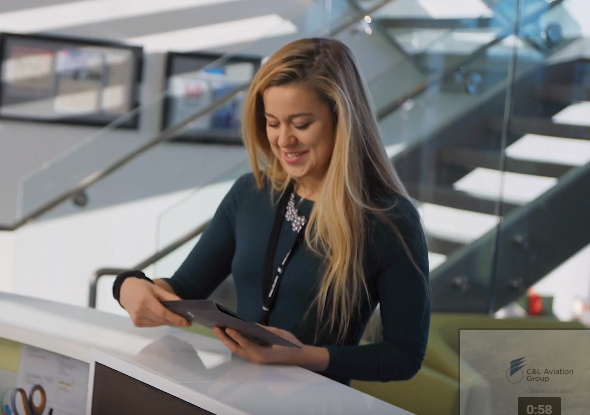 She left the Rocky Mountains for an aviation career in Maine. Find out why.
Meet Anna Olsen. Anna moved from Colorado to Maine to work as a Corporate Administrative Assistant with us here at C&L Aviation Group.
Why you might ask? Check this video out to see what it was about C&L that made all the difference in where Anna chose to work.