Our experienced workforce provides aircraft structural modifications and repairs. No job is too small or too large. Our capabilities include but are not limited to:
Application of major repairs to aircraft including complete skin replacement, primary structures, flight controls, etc.
Development and fabrication of required repairs and parts via DER 8110-3 as an alternate to OEM engineering.
Composite manufacturing and repairs including wet layups requiring vacuum bagging and heat control.
In-house full machine shop manufacturing capabilities including 5 axis CNC milling, CNC lathe, CNC routing, and CNC press with large part capabilities.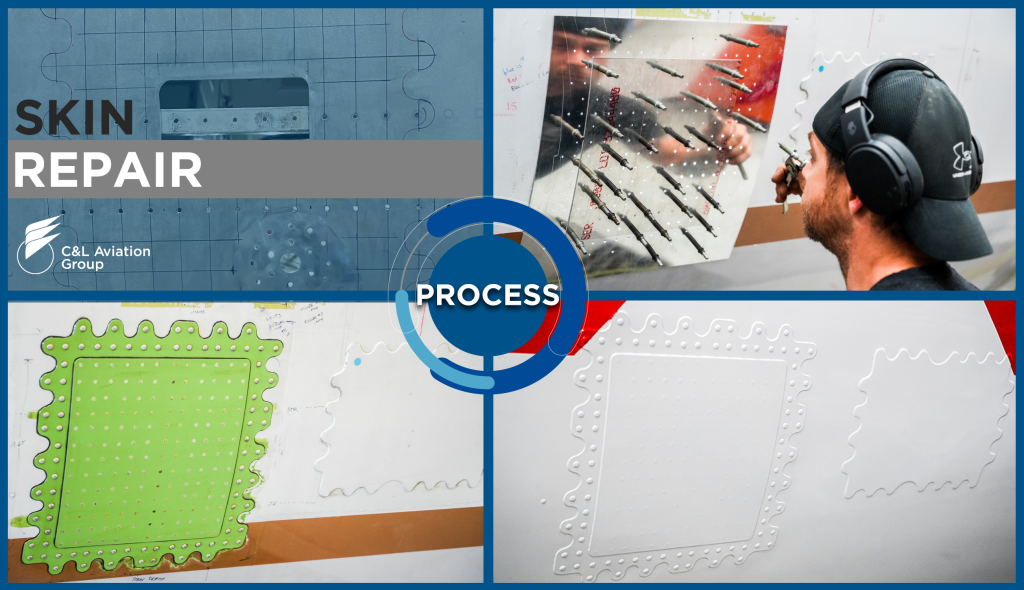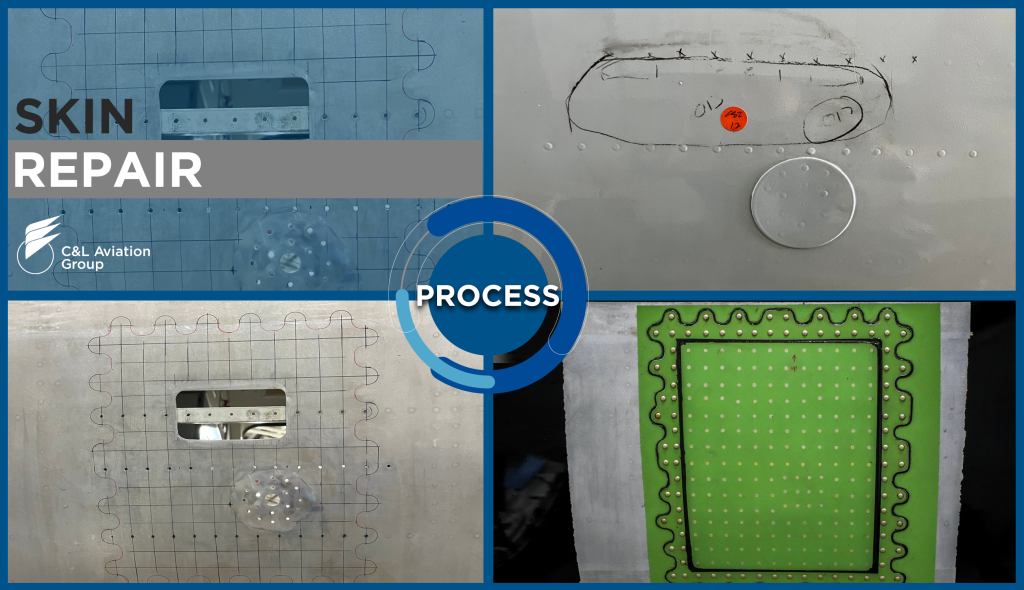 Contact C&L Aviation Group
We are happy to answer your questions. Contact us using the form below, and someone will get back to you as soon as possible.