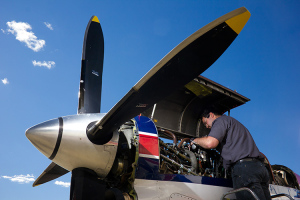 Our field team and technical representative are experienced engine, airframe, and avionics professionals. They provide global support in aircraft inspections, maintenance, structural repair, and troubleshooting. 
Field Services
C&L provides support services at every stage of your aviation journey – from buying an aircraft to end-of-life solutions and everything in between. Our services include:
Worldwide and remote support
Flexible time schedules and available on short notice
Unbiased pre-purchase inspections (physical aircraft inspection only)
Engine borescope services
Annual inspections for leased aircraft (will travel to lessor's facility)
Troubleshooting and assisting with AOG situations
Re-delivery inspections
Our field representative may also serve as a technical representative at MROs, ensuring the management of heavy checks and maintenance on your aircraft. 
Aircraft and Engine Specializations
C&L specializes in but is not limited to the following aircraft and engine types:
Aircraft:
ATR 42/72
ERJ 135/140/145
Saab 340
Beechcraft
And More
Engines (on and off wing):
Meet Our Technical Representative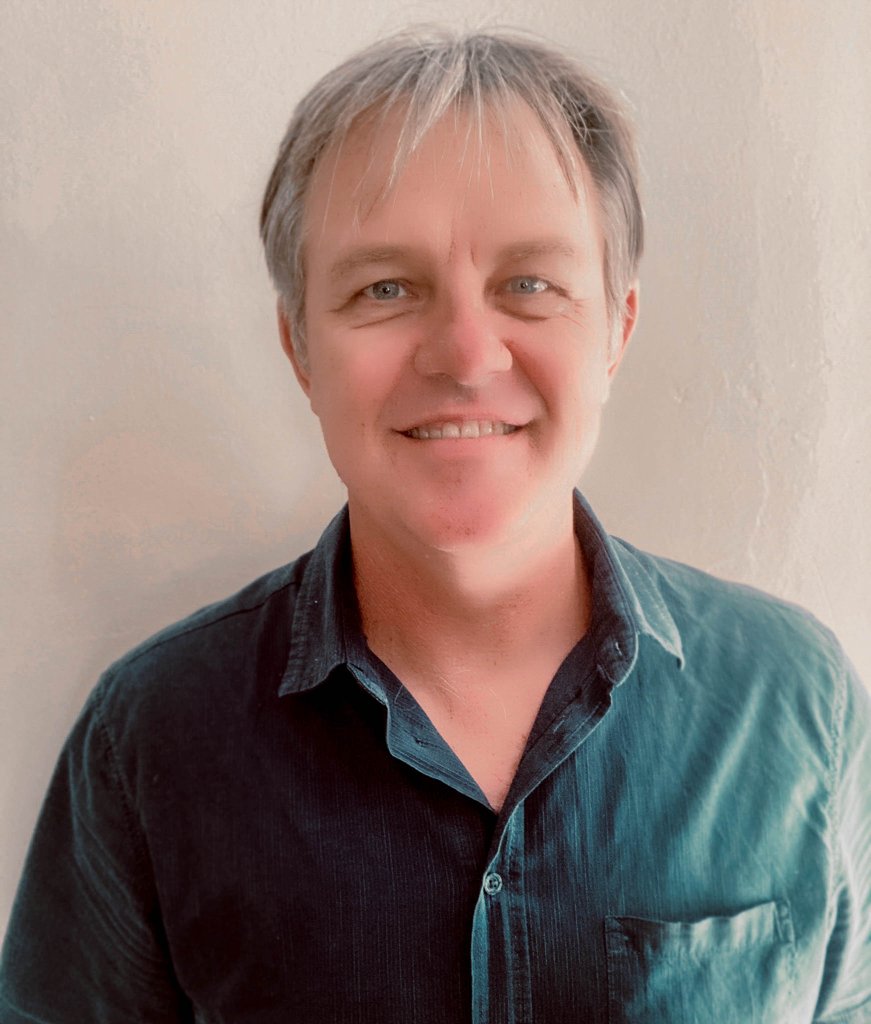 Piet Buys has an extensive background in aviation engineering and maintenance. He is experienced in aircraft inspections, deliveries, management, part-out projects, on-site representation during heavy checks, and technical assistance, including borescope inspections across various aircraft platforms.  
He is based in South Africa and can travel worldwide to meet customer needs. 
Meet Our Field Team
Our field team is centrally located at our Bangor, Maine, facility on the eastern-most point of the USA and at Bangor International Airport. Thanks to our convenient location and our satellite offices around the world, C&L can dispatch a team of aircraft maintenance and disassembly experts at any time to anywhere.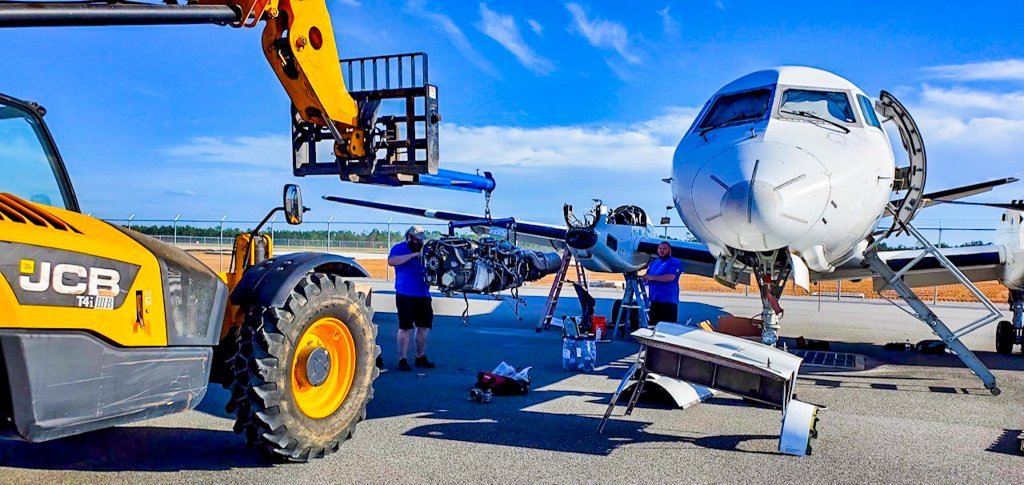 Contact C&L Aviation Group
We are happy to answer your questions. Contact us using the form below, and someone will get back to you as soon as possible.