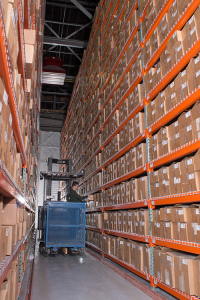 Aircraft disassembly can be a good alternative to selling an aircraft, and in most cases provides more revenue than the outright sale. We understand this is not a project most airlines and leasing companies would want to take on.
However, by using our existing infrastructure, we can manage the entire project from teardown to part sales.
We disassemble aircraft at our Bangor, Maine, facility, and we offer complete service, including inventorying and warehousing, repair of components, and marketing and sale of parts.
You will receive a check each month for parts sold during that month. In this way, aircraft disassembly offers a good underwriting of aircraft value.
Aircraft disassembly services we provide:
Aircraft part-out
Engine part-out
Engine preservation
Inventory acquisition
Consignment inventory sales
Examples of our work:
If you'd like to find out more about aircraft disassembly, please contact us today.