Time to upgrade your flight deck or cabin avionics? At C&L Aviation, we are FAA/EASA-approved for most major aircraft avionics installations, and we are an authorized dealer for Universal Avionics Systems Corporation, Honeywell International BGA, Garmin International, and more.
We believe in a one-stop-shop solution, where all required services and installations can be completed at our facility, including paint, interior refurbishment, and maintenance. Our skilled technicians offer a range of avionics support services and can work with you to identify your avionics needs – ensuring your aircraft is up-to-date and compliant with any upcoming mandates.
We provide avionics services, installations, modifications, upgrades, and engineering services on both regional and corporate aircraft.
Examples of some of our avionics services are:
Universal Avionics Systems Corporation

UNS-1xw WAAS/SBAS systems with LP/LPV approvals
UniLink-8OX FANS-1/A (CPDLC) with CVR/FDR

Honeywell International BGA

Primus ADS-B compliance kits
NZ-2000 FMS 6.1 software
FANS-1/A MKII+
DU-875 LCD units
RDR-7000 Advanced Radar System
Cabin IFE/CMS Ovation
SATCOM Aspire and Jetwave

Garmin

GTN 650/750 Installations

Collins

HF KHF-950 and KHF-9000 system (completed design and installation)

Gogo

AVANCE L3 and L5 Wi-Fi Systems installation
5G/X3 provisions

Viasat

KU-band for Challenger 600 Series aircraft

True Blue Power

USB power chargers
Lithium-ion batteries and accessories
Inverters

Becker Audio Systems
Bongiovi Sound Systems
Alto Sound Systems
And more!
We also offer complete "special mission" communication design and installations, including voice, data link, equipment racks, 115volt 60 hz power, and flight deck intercom integration.
C&L Aviation is an FAA/EASA Part 145 maintenance facility in Bangor, Maine.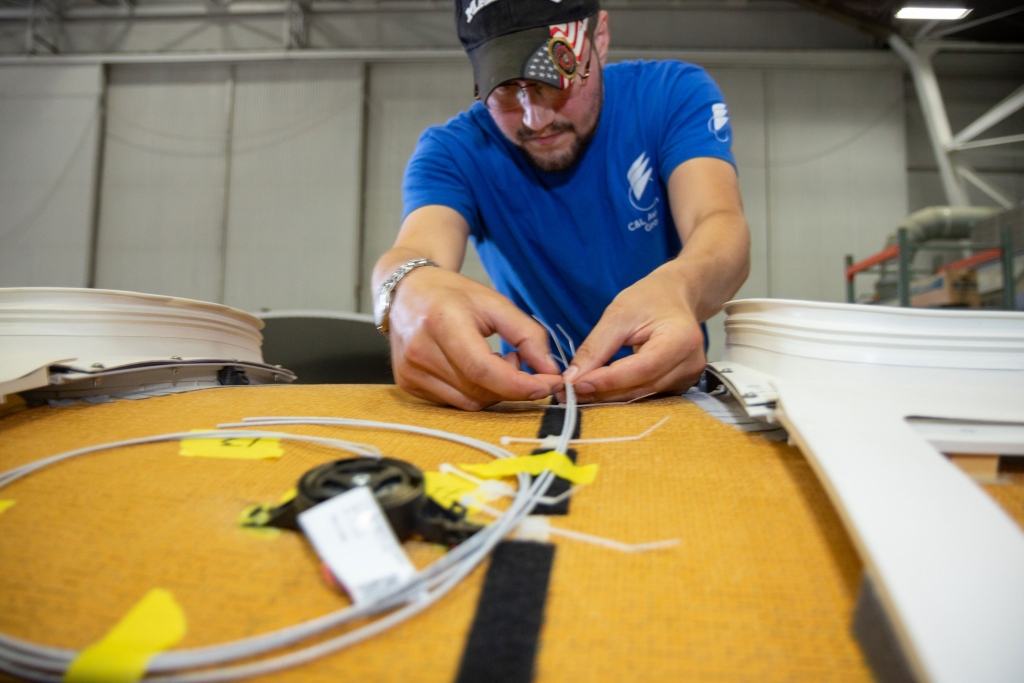 C&L Aviation is a proud member of the Aircraft Electronics Association (AEA)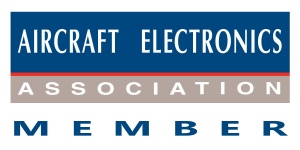 Want to learn more about aircraft avionics? Check out these related articles: