C&L Aviation Group's ATR program is dedicated to the total support of ATR 42 and ATR 72 aircraft for the operator, owner, repair station and brokers.
C&L's ATR program supports customers in North America, South America, Africa and Asia where C&L has positioned key ATR inventory to our regional warehouses to increase our efficiency in meeting our customer's needs.
The C&L sales team is reactive and knowledgeable on the ATR Aircraft and ready to meet your requirements taking into consideration your time and budget restraints.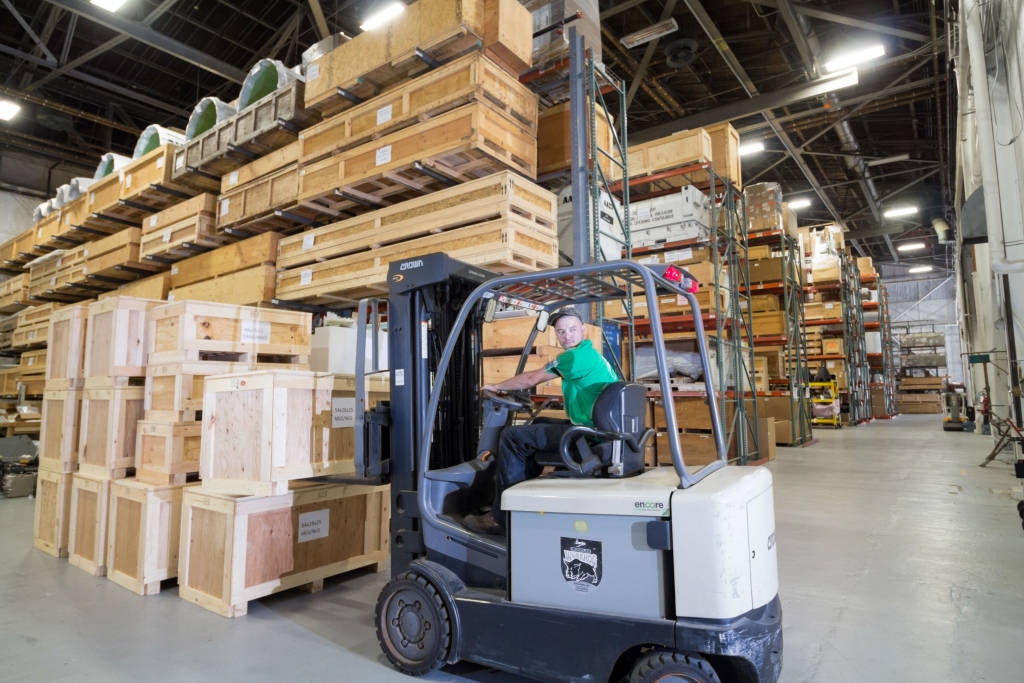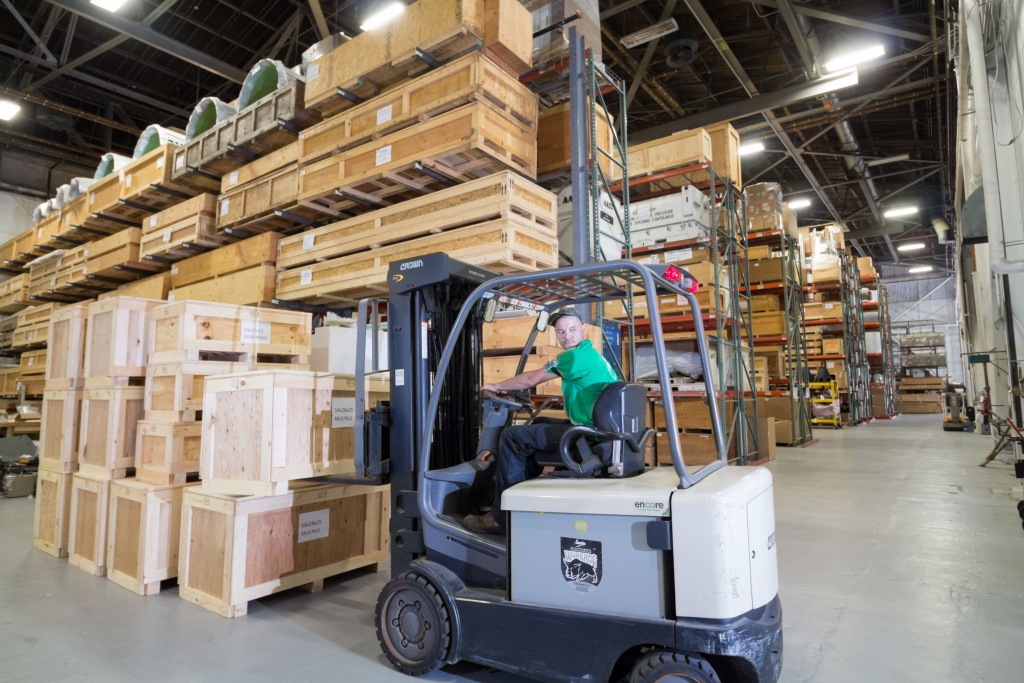 C&L's ATR program inventory is designed to support the ATR aircraft from the tail cone all the way to the radom and covers all types of inventory including:
Consumables
Expendables
Components
Rotables
LRU's
Insurables
Landing Gear
Propellers
Wheels and Brakes
Leading Edges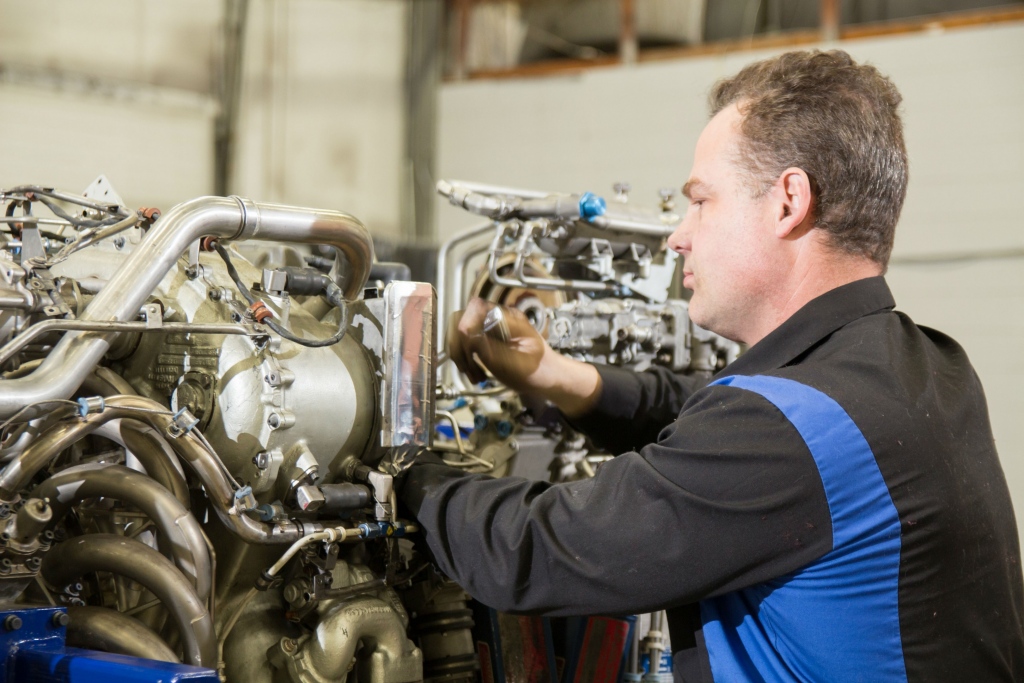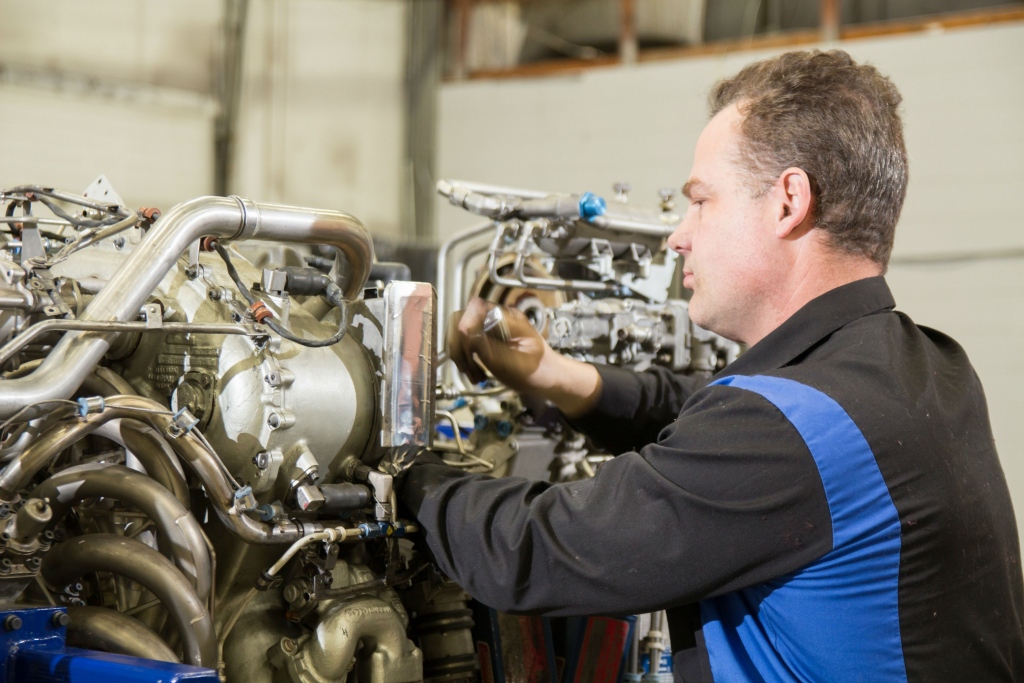 C&L's ATR program caters for ad-hoc sales, but also serves our customers with:
PBH Programs
GMA Style Programs
Line Maintenance Kits
Base Maintenance Kits
Customized Consumable Kits
Component Fitting Kits
Leading Edge Programs
Engine Mount Programs
LRU / Rotable Flat Rate Programs
Wheel and Brake Programs
Engine Sales and Management
AOG Service
OUTRIGHT Sales
Exchanges- Flat or Plus Costs
Loan Units
Component Support
Repair Management
Customized Logistics Solutions
Consignments- Inbound or Outbound
Fly Away Kits
Technical Parts Support
Buy/Lease Back Transactions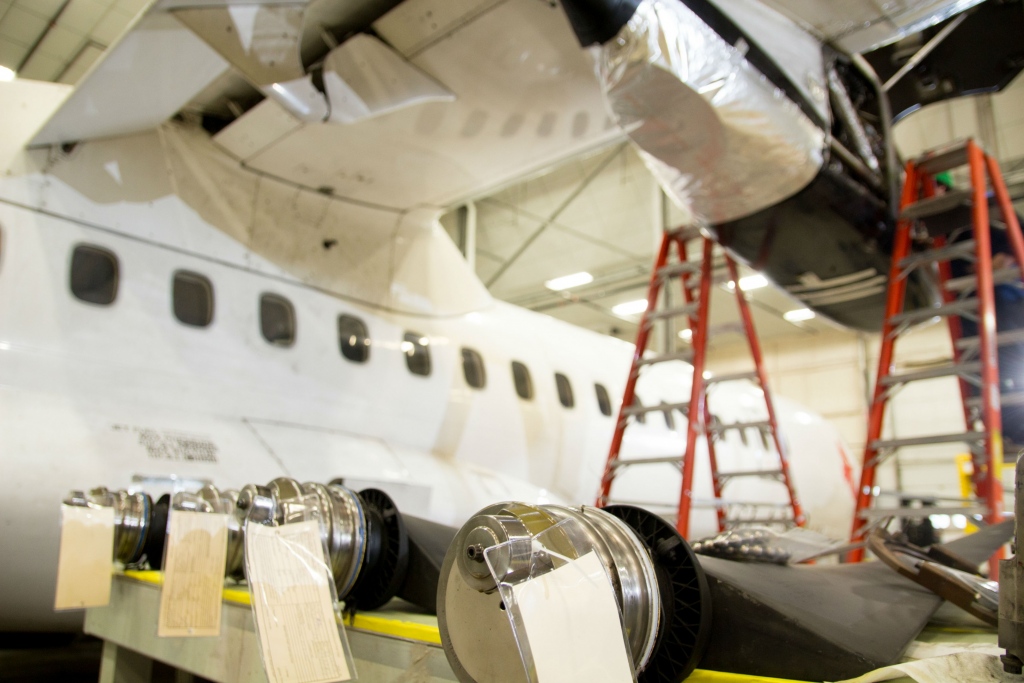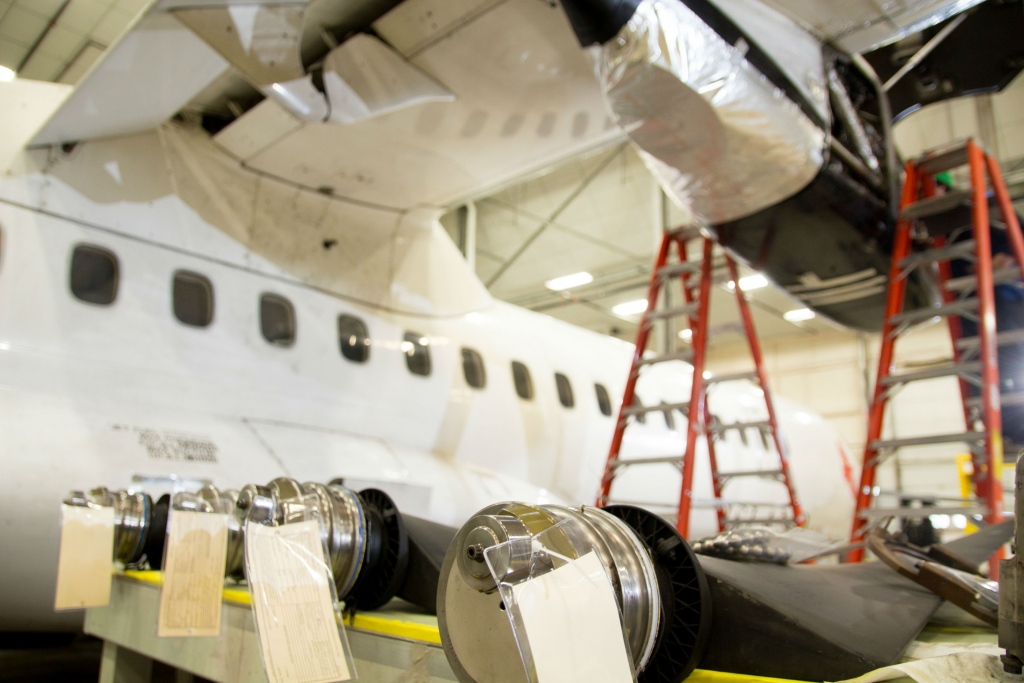 For More Information
Warrick Hood
Senior Vice President
+44 (0) 7368 175 986
warrick.h@cla.aero