C&L has been providing quality maintenance, parts programs and upgrades to owners and operators of regional jets like the ATR 42 72 for more than 20 years. Our facility in Bangor, Maine features the northeast's largest aircraft paint hangars, an on-site interior shop, cabinetry shop, engineering and avionics departments, and parts warehouse.We're here to support smooth flying for all ATR operators.
All About the ATR Aircraft
C&L Aviation Group's ATR program is dedicated to the total support of ATR 42 and ATR 72 aircraft for the operator, owner, repair station, and brokers. We specialize in ATR parts solutions for ATR Propellers, ATR Wheels, ATR Brakes, ATR De-Ice Boots, ATR Landing Gear, and more.
C&L's ATR program supports customers in North America, South America, Africa and Asia where C&L has positioned key ATR inventory to our regional warehouses to increase our efficiency in meeting our customer's needs. We are ready to assist you with your ATR rotable and ATR consumable needs in a timely manner.
The C&L sales team is reactive and knowledgeable on the ATR Aircraft and ready to meet your requirements taking into consideration your time and budget restraints.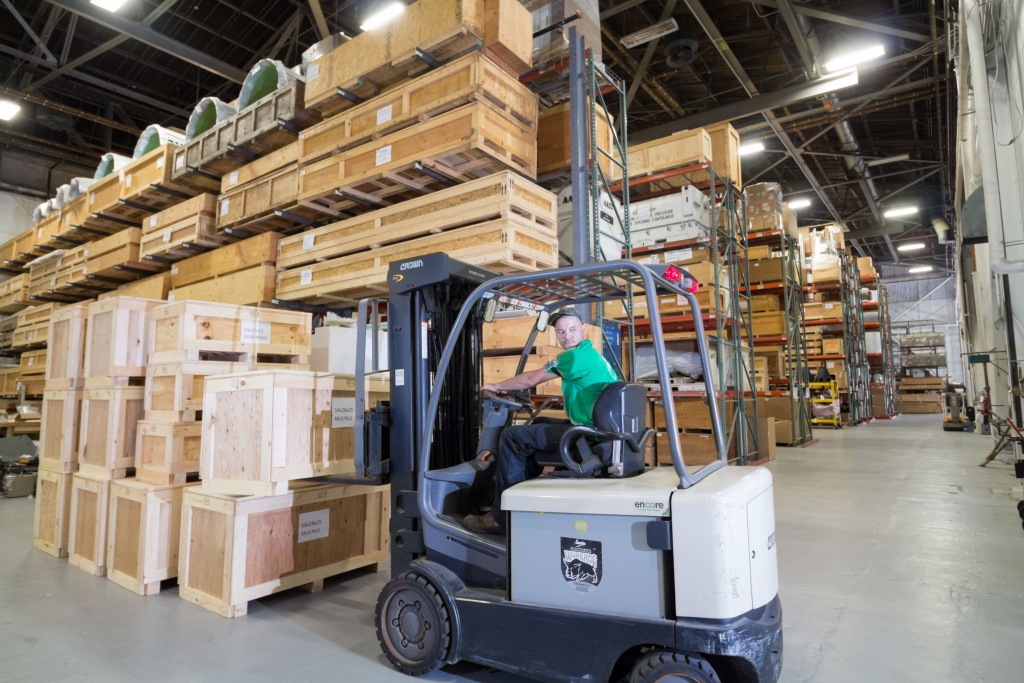 Our Tip to Tail ATR Parts Program
C&L's ATR 42 parts and ATR 72 parts program inventory is designed to support the ATR aircraft from the tail cone all the way to the radom and covers all types of inventory. We currently stock more than 135,000 line items and 47,000 individual aviation parts across our warehouses in USA, Europe, and Australia, allowing us to support operators around the world 24/7. We work with individual ATR 42 72 operators to ensure that we have cost-efficient and convenient aircraft parts available whenever the need arises. ATR parts include:
Consumables
Expendables
Components
Rotables
LRU's
Insurables
Landing Gear
Propellers
Wheels and Brakes
Leading Edges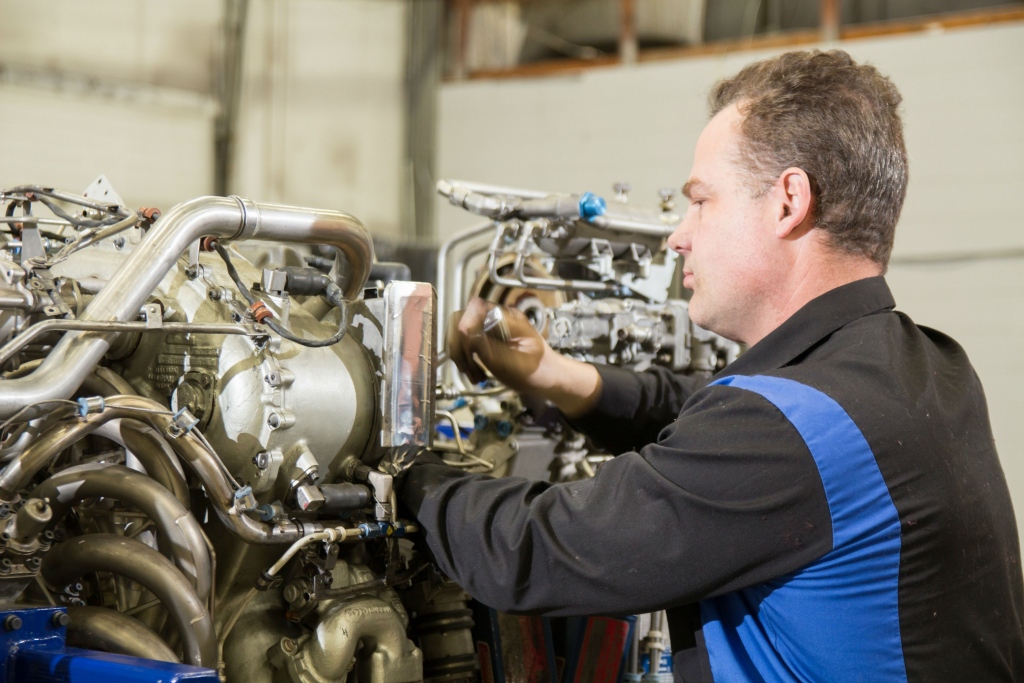 C&L's ATR program caters for ad-hoc sales, but also serves our customers with:
GMA Style Programs
Leading Edge Programs
Engine Mount Programs
LRU / Rotable Flat Rate Programs
Wheel and Brake Programs
Engine Sales and Management
AOG Service
OUTRIGHT Sales
Exchanges – Flat or Plus Costs
Loan Units
Component Support
Repair Management
Customized Logistics Solutions
Consignments- Inbound or Outbound
Fly Away Kits
Technical Parts Support
Buy/Lease Back Transactions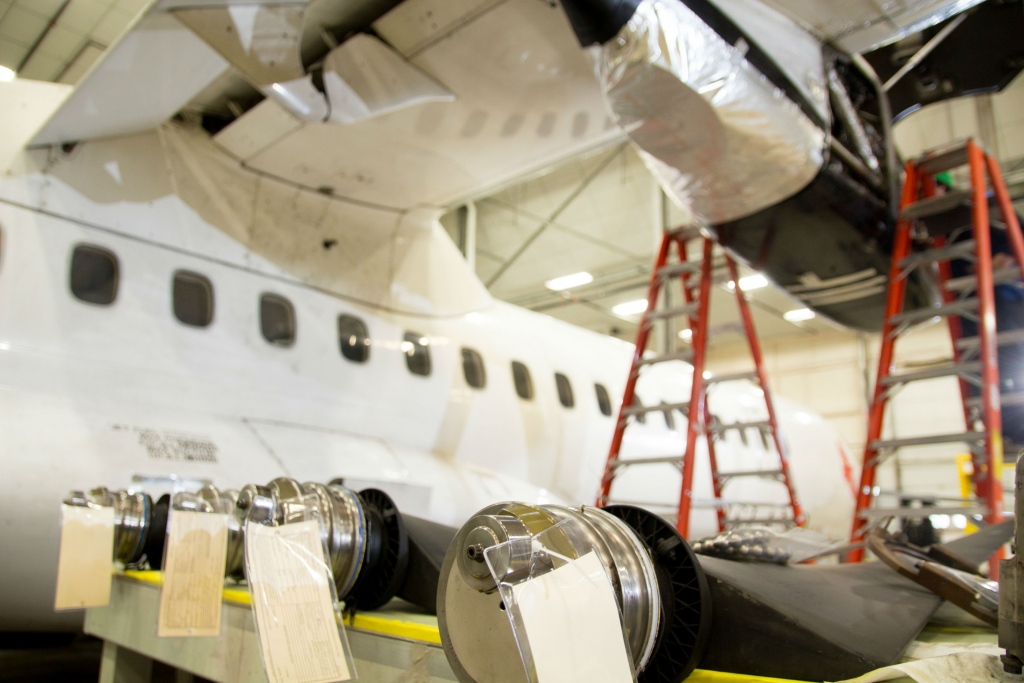 How to Start Working with C&L for Your ATR Operations
Call our direct line at +1-207-217-6050 to speak with your ATR sales representative. Or contact our ATR team online now by submitting the form below with details on your ATR customer service needs. We'll be in touch shortly to find you the right solution.