Contact C&L Aviation
Thank you for visiting our website. We're happy to answer any and all of your questions. Please contact us using the form below, and one of our team members will get back to you as soon as possible.
Your questions are very important to us. If you want to know just how important, please watch either video below. Call us biased, but we prefer the video that has jokes in it.
What to Expect
What to Expect (Silly slapstick version)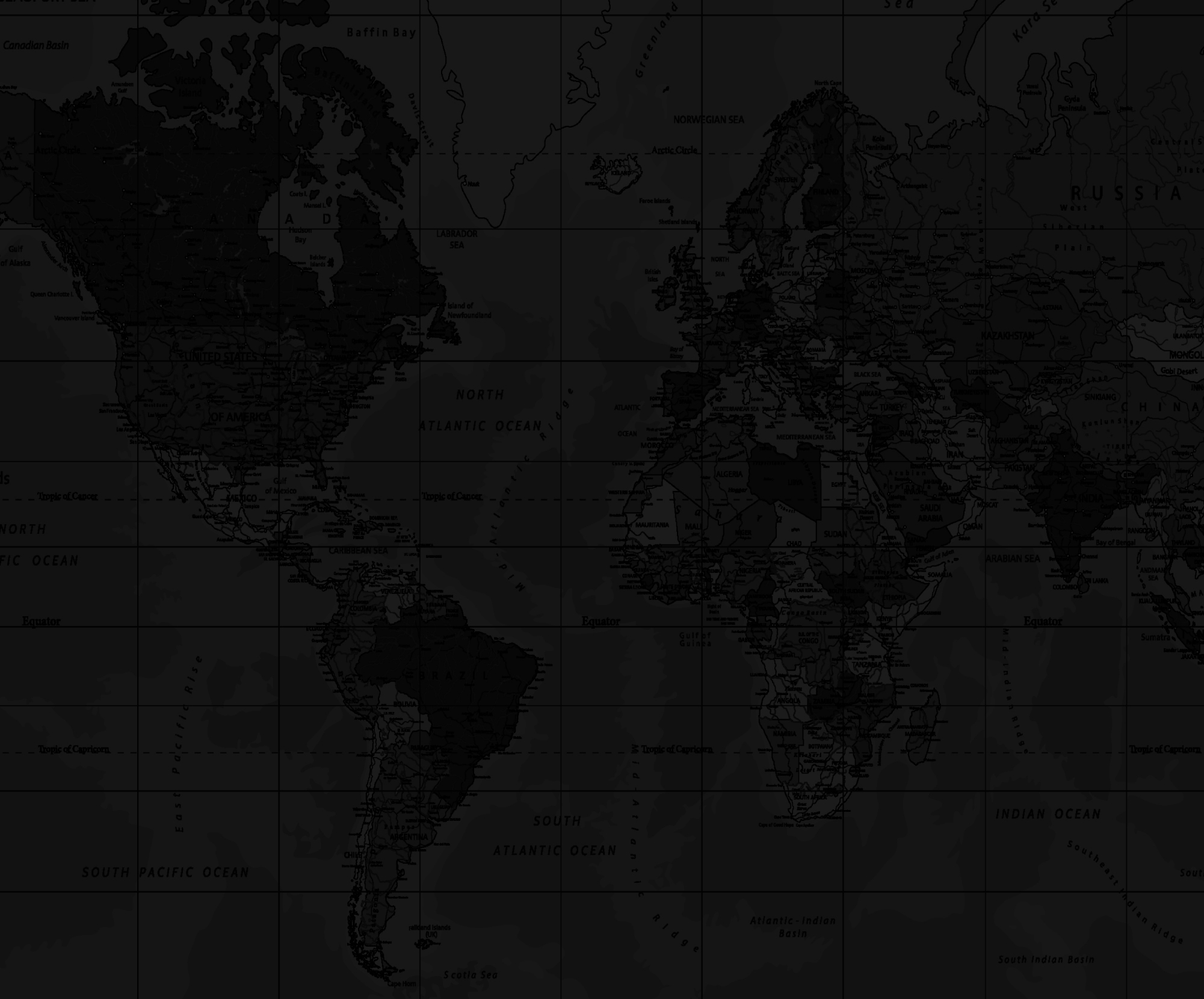 Location
As a US-owned company, we are headquartered in Bangor, Maine. We also have sales offices in Australia, California, Prague, and Miami, Florida. Our warehouses are strategically placed in locations across the globe including the US, England, and Australia to enable 24/7 coverage.