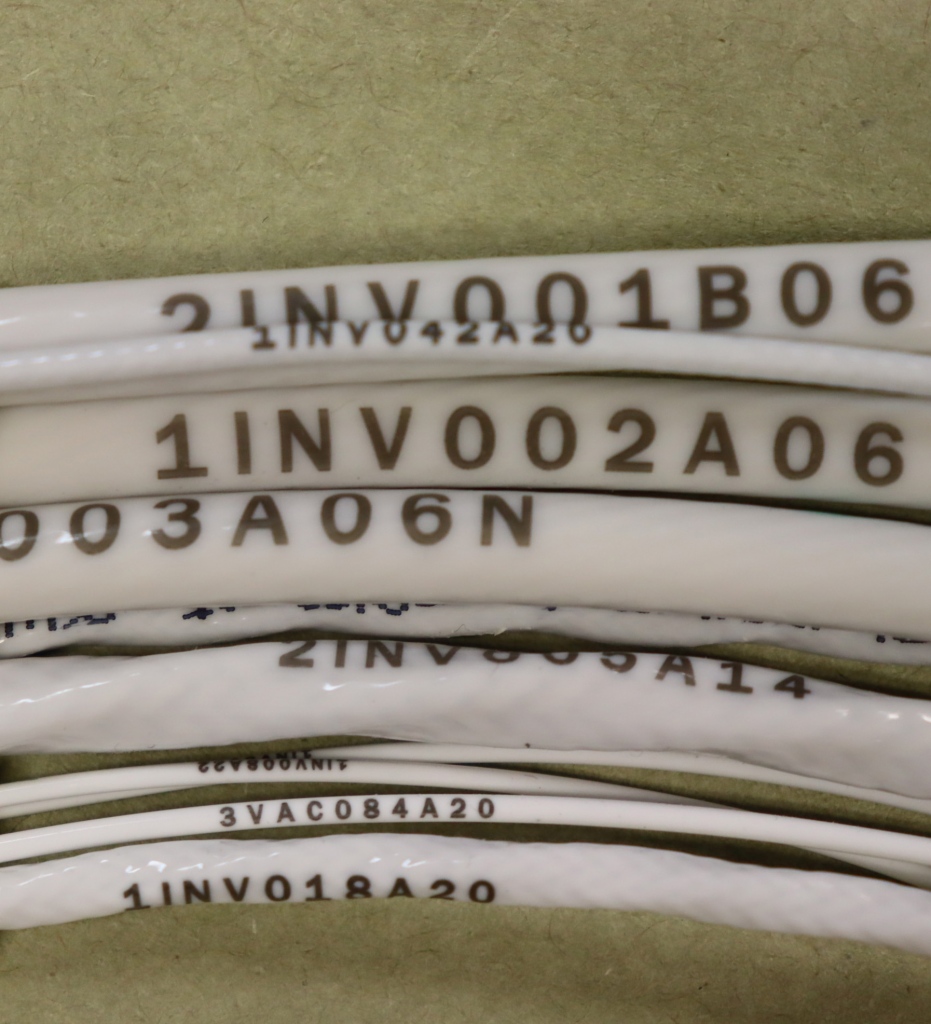 Are you looking to simplify and streamline your avionics installations?
C&L offers wire stamping services that utilize UV laser-marking technology. Have all the wire you need for your aircraft's next upgrade prepared, sorted, and organized before you need it saving you time and money during your installation. A key benefit of UV Laser Marking is the absorption of the laser radiation on the surface of the wire insulation that changes the color of the casing without any damage to the wire material inside.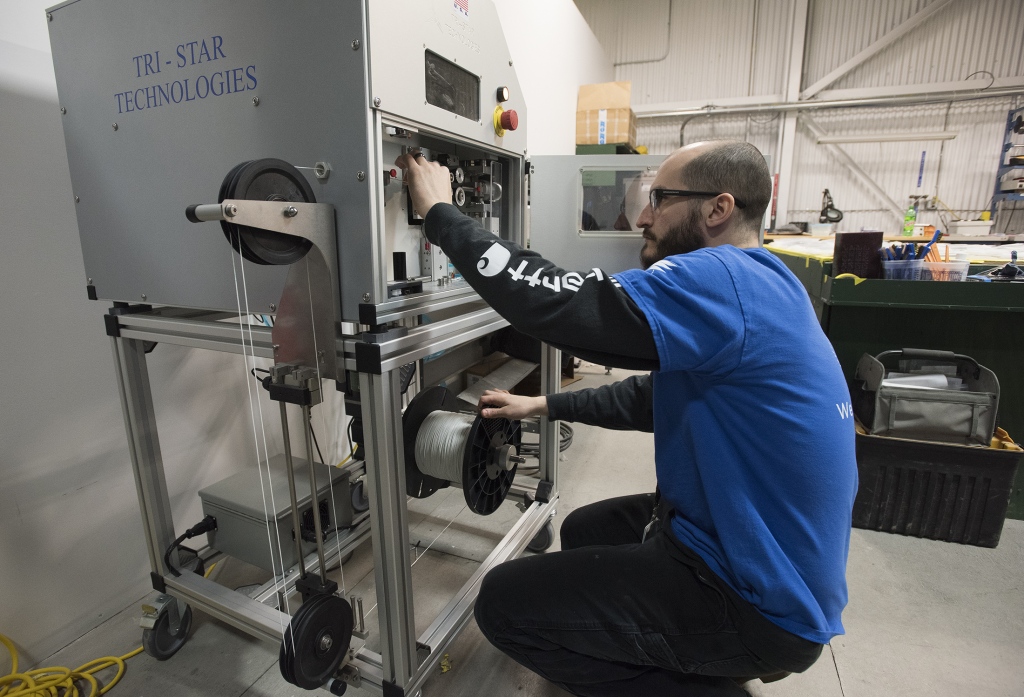 Features:
Accommodates 26 AWG to 4 AWG wire/cable
Surface print, no insulation damage
Accommodates both round and twisted cable
OEM approved
High contrast marking that will not rub off
Full graphics capabilities (pictures, logos, barcodes)
Supports both vertical and horizontal text orientation
Manufacturing of custom wire harnesses and wire harness fabrication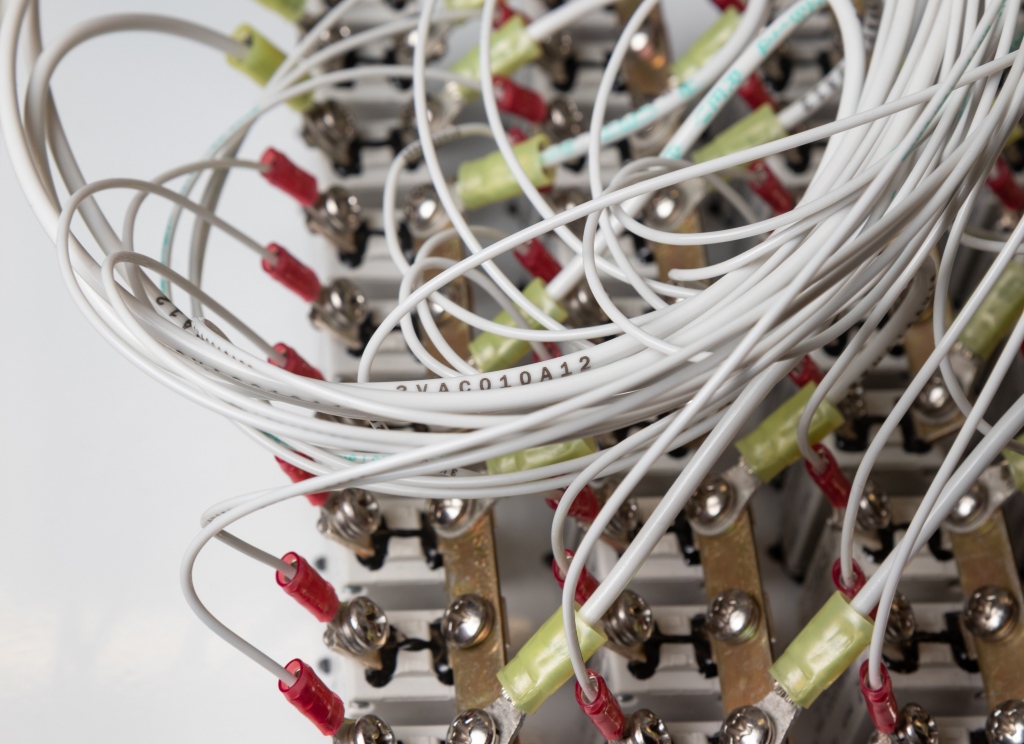 Benefits:
Available for both large and small length orders
Quick turnaround time with fast, professional shipping
Easy to open and sort packaging
Saves you time, money, and frustration during your installation
Can be bundled and or sorted into easy to organize installation kits
Contact our avionics manager Charlie Carroll to learn more.