Looking to simplify and streamline your avionics installations?
C&L uses nondestructive UV laser-marking technology to custom code various avionics wire types at any length. Laser radiation is absorbed on the surface of the wire insulation with no damage to the wire material inside.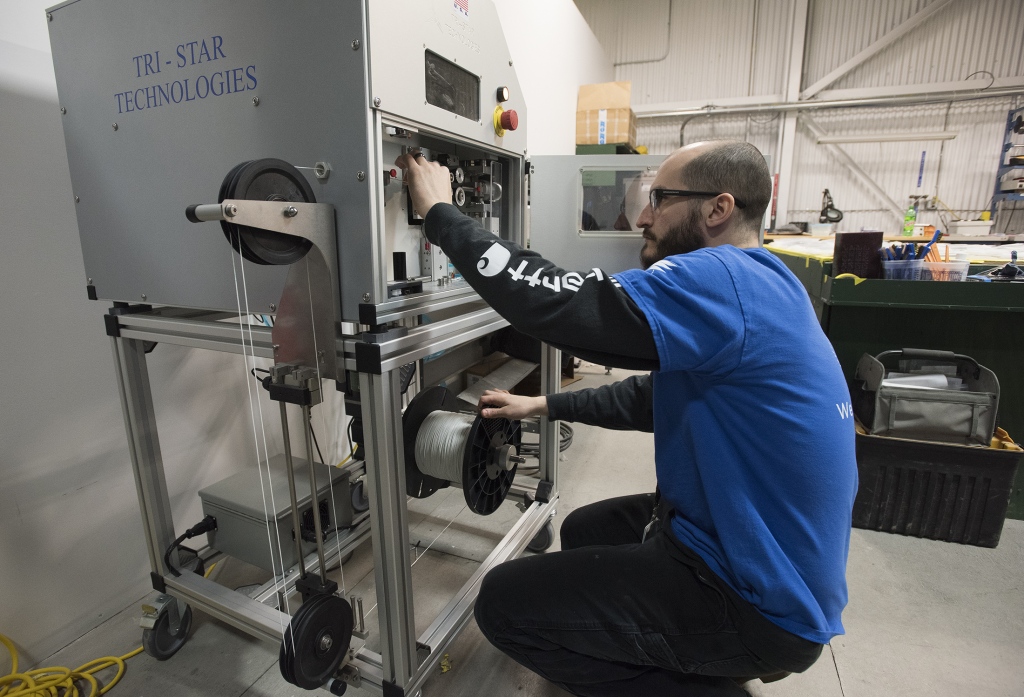 Features of UV Laser-Marking: 
Accommodates 26Ga to 4Ga wire/cable and up to 5/8" shrink tube
Accommodates round and twisted cables
Non-destructive, surface marking
No damage to the internal wire
High-contrast marking that will not rub off
OEM approved
Full graphics capabilities (pictures, logos, barcodes)
Supports both vertical and horizontal text orientation
Custom wire harnesses and wire harness fabrication
Benefits of C&L Wiring Service: 
No minimum or maximum order size for continuous lengths
No spliced wires
Quick turnaround time with fast, professional shipping
Easy-to-open and sort packaging
Bundled and/or sorted into easy-to-organize installation kits
Having your wiring prepared, sorted, and organized ahead of your next aircraft upgrade saves you time and money. (And it'll save you a ton of frustration during installation!)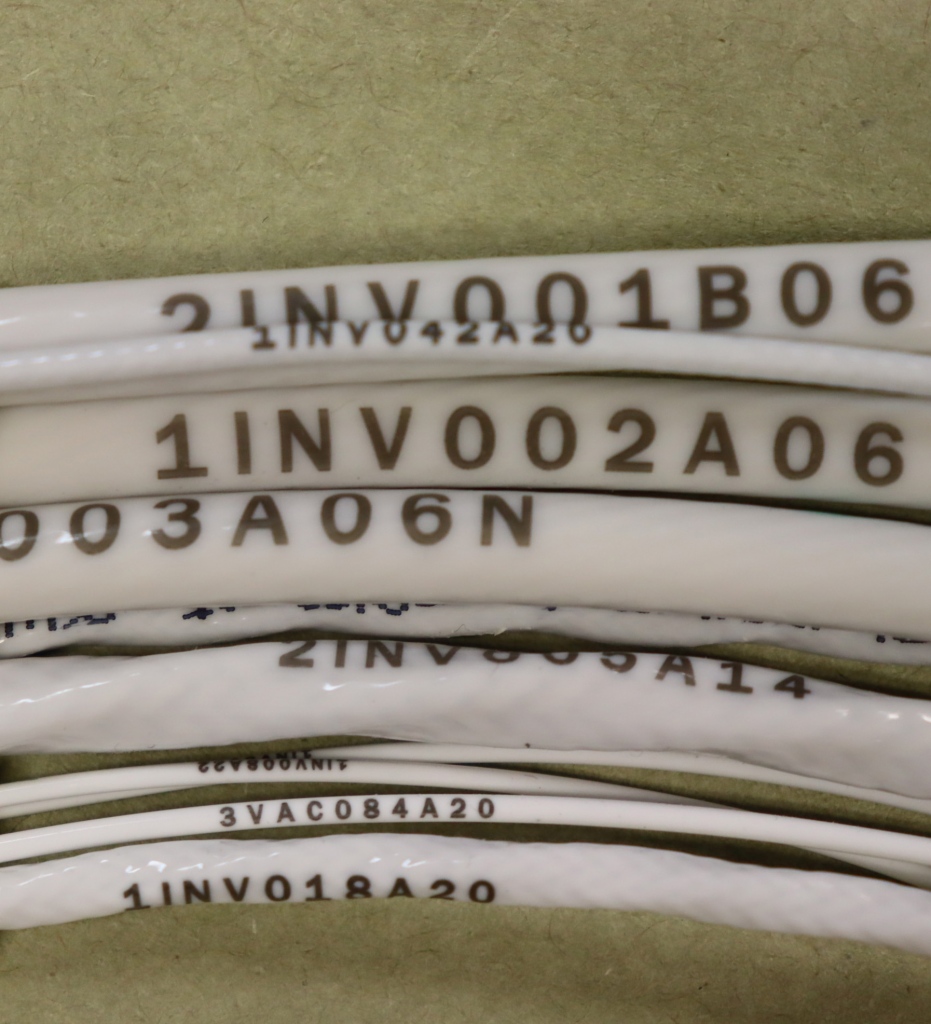 Wire Harnesses
In addition to laser wire marking, C&L uses state-of-the-art tools to manufacture high-quality and low-production-run wire harnesses with any number of branches. C&L wire harnesses are designed and engineered to meet specific application requirements for control systems, electrical connectivity, testing, and support on numerous aircraft and equipment platforms. 
Contact our avionics manager Ryan Dula to learn more.
Contact C&L Aviation Group
We are happy to answer your questions. Contact us using the form below, and someone will get back to you as soon as possible.