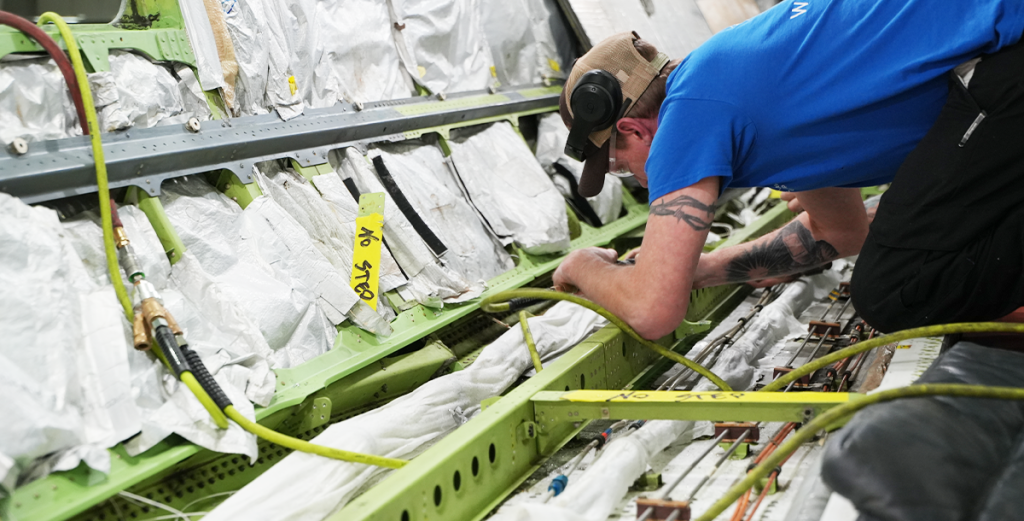 C&L Engineering Services offers Supplemental Type Certificate (STC) Development in accordance with the FAA.
The STC Development process covers structural drawings for the installation of antennas and associated LRUs as well as electrical wiring diagrams for installations and modifications of EFIS to IFE.
We also provide documentation for Electrical Load Analysis, ICA, AFMS, and more. Further, we provide 8110-3 approval for all data as required.
List of aircraft and helicopters we work with:
Bombardier Challenger Series
Cessna (single and twin-engine)
Cessna Citations
Beechcraft King Air Series
Bell Helicopters
Kaman Helicopters
Boeing 737
Mitsubishi MU-2B, MU-300
Piaggio P-180
De Havilland DHC-7, DHC-8
Embraer Series
Fairchild Swearingen Series
Falcon 10,20, 50, 900, 2000
Gulfstream Series
Hawker Series
Learjet Series
North American/Rockwell
Saab 340, 2000
Check out our recent STC certification flight for an ADS-B Out system for the Saab 340B Aircraft
Learn more about the STC process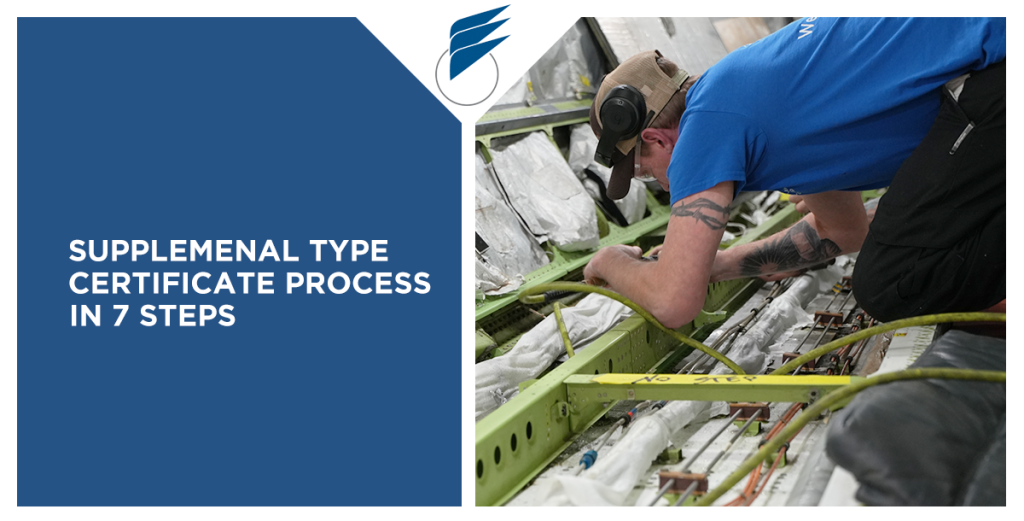 Contact C&L Aviation Group
We are happy to answer your questions. Contact us using the form below, and someone will get back to you as soon as possible.