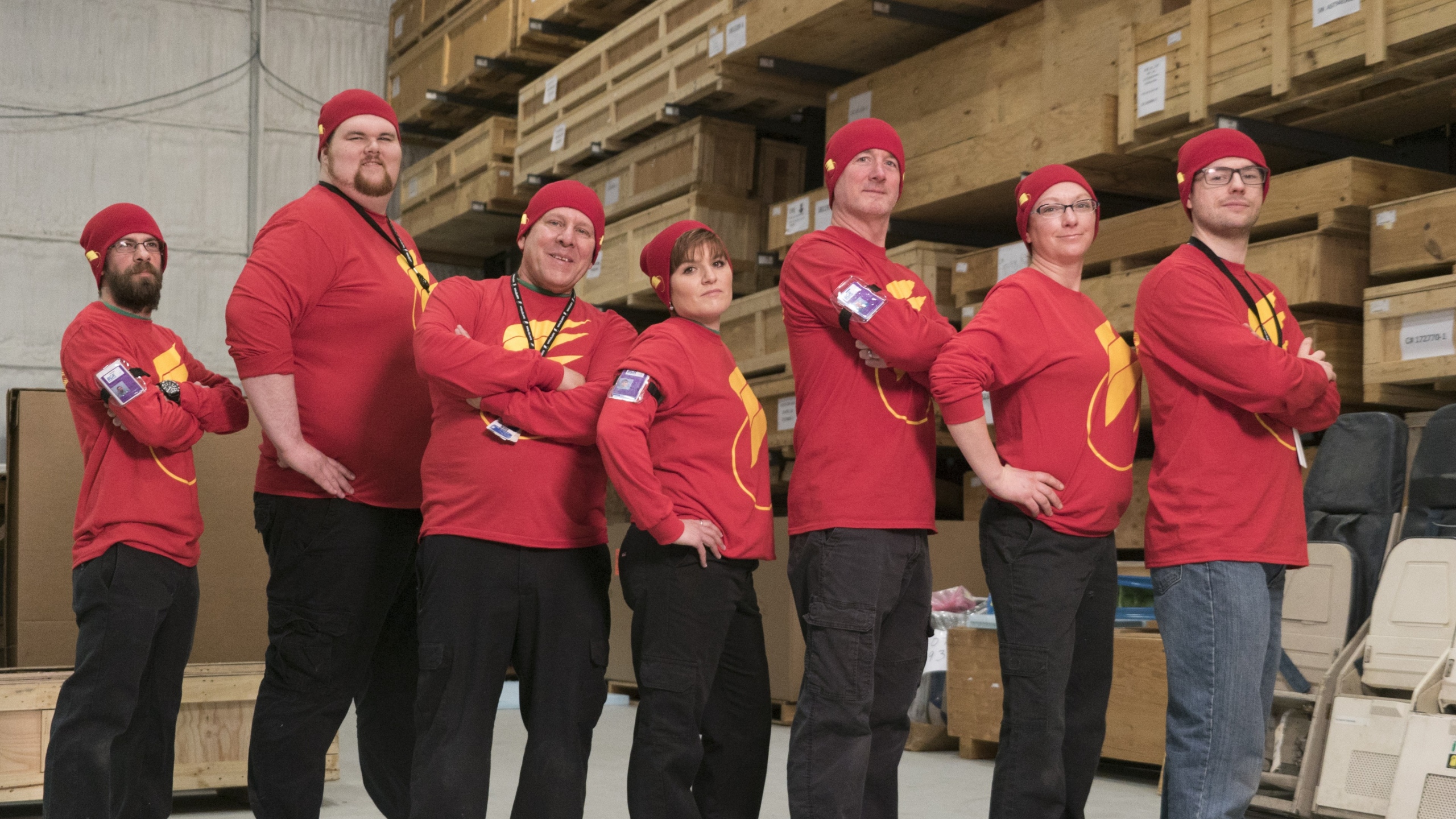 C&L gets you your aircraft parts, in a FLASH.
Welcome to the C&L Aviation Group parts warehouse, with over 1,000,000 parts on the shelf, ready to be shipped. All our parts have been carefully inspected and cataloged in an expansive and specialized quoting system that uses links within quotes to actual part photos and certification-tag scans to allow the customer to see the part before it ships, saving the customer time and the worry about ordering the wrong part.
Custom boxing, crating, foaming, and packaging ensures secure shipment. Combine that with same-day shipping and overnight delivery from one of our warehouses strategically located around the globe.
C&L stocks parts for regional and corporate aircraft including ERJ, Saab, ATR, Hawker, Global Express, BeechJet, Challenger, and more.
At C&L we work closely with our customers to support their aircraft needs, offering the best possible costs, efficiency, and delivery, IN A FLASH.