Todd Williams promoted to General Manager and Elizabeth Compher to Operations Manager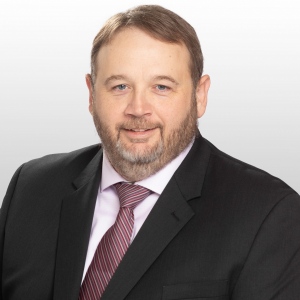 BANGOR, Maine – As part of the company's continued expansion, C&L Aviation Services, a C&L Aviation Group company, announced that Todd Williams has been promoted to General Manager. In this newly created position, Williams will oversee all aspects of the company's growing MRO business, both for regional and corporate aircraft. In his previous role, Williams was the Director of Operations for C&L Aerospace (a C&L Aviation Group Company) where he managed all operational aspects for the company's global parts business.  
"Todd has been a respected leader in the company and an integral part of our success for many years," said Chris Kilgour, CEO of C&L Aviation Group. "I look forward to the impact he will make as we continue to grow and develop our maintenance and repair business."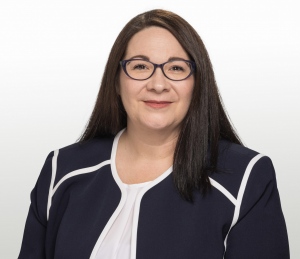 Elizabeth Compher, formally Repairs Manager for C&L Aerospace, has been tapped to fill the role of Operations Manager vacated by Williams. Compher joined C&L in April of 2020 as Repairs Manager and has over 10 years of experience in aviation parts purchasing, repairs, and operations.
"Though her time with us has been relatively short, we have been very impressed by Liz's abilities and look forward to her contribution in this new role," said Kilgour. "It's encouraging to continue our growth pattern, despite industry trends, and to have many talented people as part of our team."
C&L Aviation Group is an industry leader in servicing, maintaining, and supporting operators in the corporate and regional aviation industry. In addition to aircraft and engine sales and leasing programs, C&L offers parts support, heavy maintenance, interior refurbishment, aircraft teardown, disassembly services, and aircraft management. C&L is headquartered in Bangor, Maine, with international offices in Australia and Europe.