Yes, we were kidding about the auto-correct error, but as anyone who attended NBAA '16 knows, we were serious about the basketball court, basketballs, and Orlando Magic Dance Team. Many have stopped by our booth to let us know how much they have enjoyed our video series and the entire marketing theme for this year's NBAA event.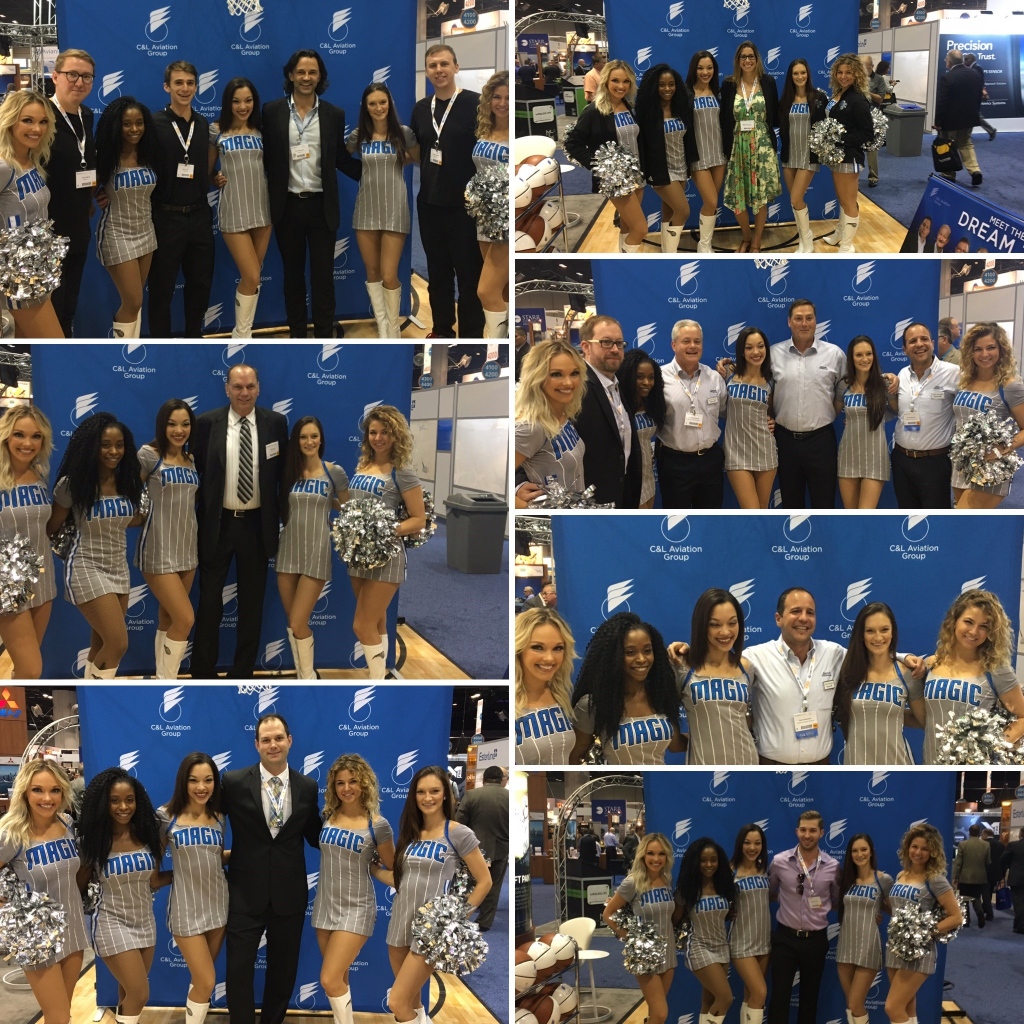 Business aviation publication such as NBAA and AIN have taken notice and reported on the fun being had at our booth.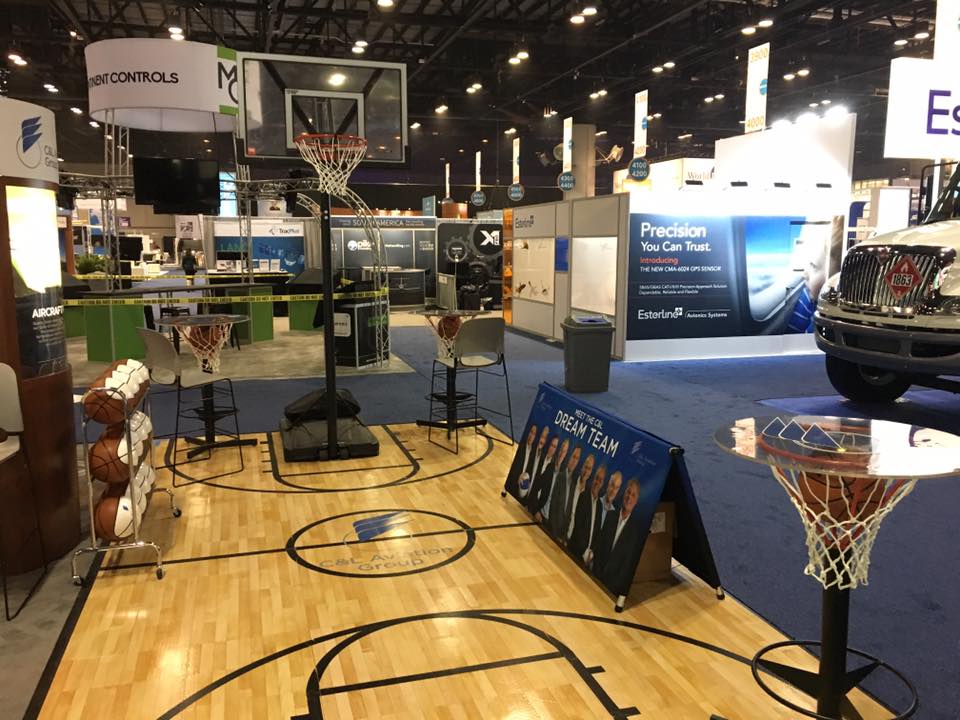 What we're not kidding about: Our commitment to all of your business aviation needs. We've met a lot of wonderful people in Orlando, and our expert team — our Dream Team, if you will — can't wait to get back to the office and see how we can help you.