C&L plans to convert 5 other B+ models in 2021 and 2022.
BANGOR, Maine – C&L Aviation Services, a C&L Aviation Group company, has completed a cargo conversion on a Saab 340B+ at the company's Maine-based MRO facility. This is the first B+ model in the world that has been converted for cargo operations. The operator, which has taken possession of this aircraft, has signed an agreement with C&L to complete an additional 5 conversions in 2021 and 2022.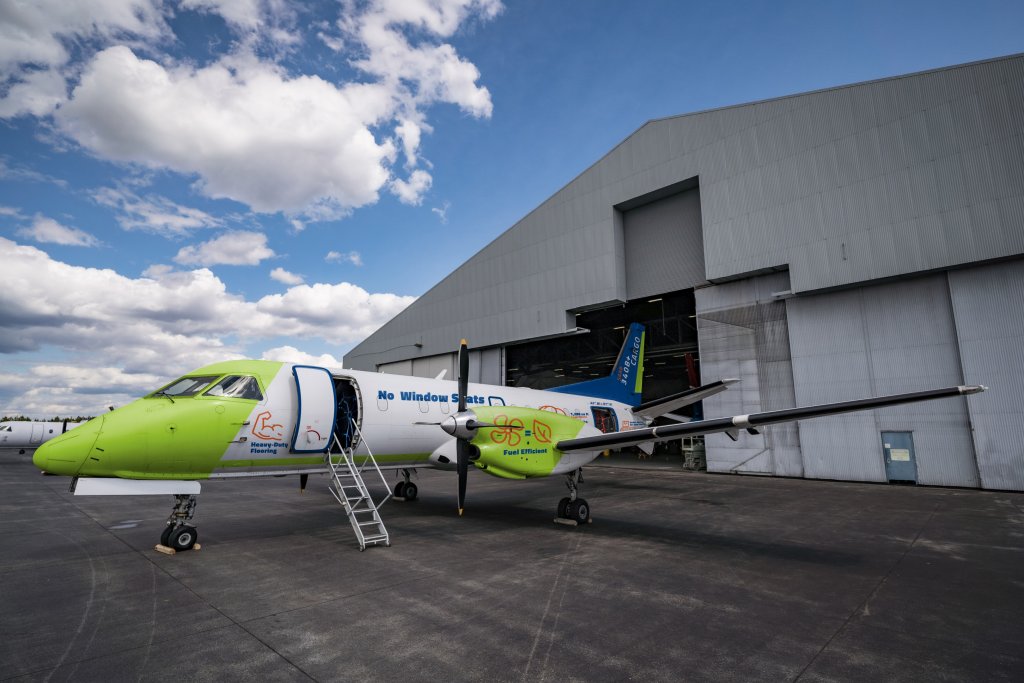 For the conversion, C&L utilized an EASA- and FAA-approved conversion kit provided by Sweden-based Täby Air Maintenance's (TAM's), C&L's partner in conversions since the two companies signed an agreement in 2018.  
"We have been pleased with the way this first B+ model project has come together", said C&L CEO Chris Kilgour.
The Saab 340B+ models are aircraft with production serial numbers from 340-360 to 340-459. With low acquisition costs, and a maximum cargo volume of 1,280 cu ft, and a maximum payload of 9,325 lbs., the Saab 340B+ is an ideal aircraft for cargo operation.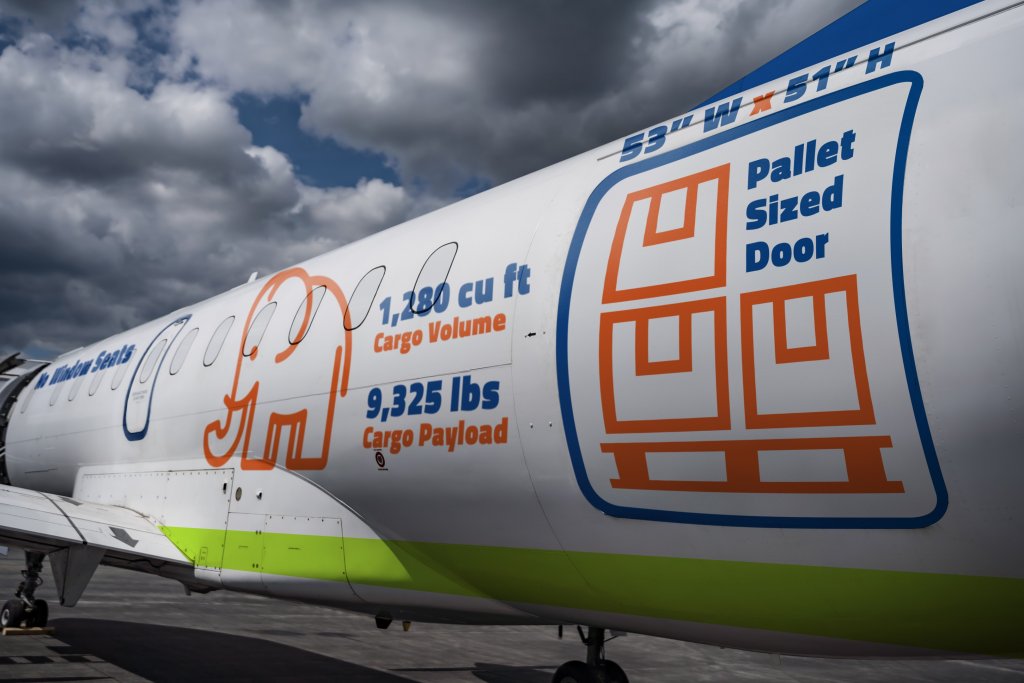 For over 20 years, C&L has been a leader in the aftermarket sale and support of the Saab aircraft. The company stocks Saab inventory in their globally located warehouses and provides a one-stop solution for operators at the MRO facility offering heavy maintenance, aircraft paint, avionics upgrades, structural modifications, engineering support, and interior refurbishment.   
C&L Aviation Group is an FAA and EASA approved industry leader in servicing, maintaining, and supporting operators in the corporate and regional aviation industry. In addition to aircraft and engine sales and leasing programs, C&L offers parts support, heavy maintenance, interior refurbishment, aircraft teardown, disassembly services, and aircraft management. C&L is headquartered in Bangor, Maine, with international offices in Australia and Europe. www.cla.aero.
TAM is a major, independent Swedish aircraft support and maintenance company, focusing on the Saab 340/Saab 2000 family of regional airliners. Having been in operation since 1989, TAM has all the necessary approvals, including EASA Part 145 and FAA Repair Station, thus being ideally suited to support any operation, including cargo conversions of the Saab 340. www.tam.se.