C&L to sell full line of Honeywell products including NZ6.1 FMS Upgrades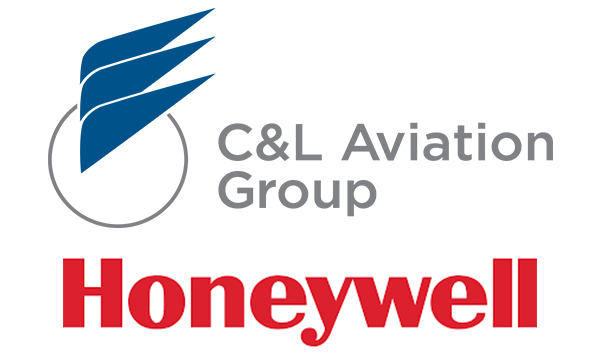 BANGOR, Maine – C&L Aviation Group has been approved as a Honeywell Aerospace channel partner, offering the full line of Honeywell's avionics products. The line includes all NZ 6.1 FMZ-2000 FMS upgrades, DU875 LCD unit system upgrades, Primus Elite, RD-7000 Weather Radar Systems, Laseref IV Internal Reference Systems, CD-830 Touchscreen Display Control Units, and more.
"Honeywell is one of the most recognizable names in the industry and it's an honor to partner with them and offer their full line of products to our customers," said Charlie Carroll, Avionics Sales Manager for C&L Aviation Services. "We are excited to provide Honeywell's latest technology to our customers to enhance their flying experience."
C&L Aviation Group performs Honeywell avionics installations, upgrades, and engineering solutions for customers at their 200,000 Sq. Ft. Part 145 repair station located in Bangor, Maine. C&L also provides Honeywell avionics repairs, exchanges, and outright sales around the globe through its parts sales division.
***
C&L Aviation Group is an industry leader in servicing, maintaining, and supporting operators in the corporate and regional aviation industry. In addition to aircraft and engine sales and leasing programs, C&L offers parts support, heavy maintenance, avionics upgrades and modification, interior refurbishment, aircraft teardown, disassembly services, and aircraft management. C&L is headquartered in Bangor, Maine, with international offices in Australia, Singapore, and Europe.