C&L Engine Solutions specializes in corporate and commercial engine transactions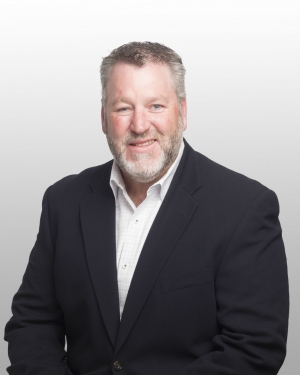 C&L Aviation Group is pleased to announce that Tim Brecher, formerly of GE Aviation Materials, has joined the company as President of C&L Engine Solutions. C&L Engine Solutions specializes in large and small corporate and commercial engine transitions. Including trading, leasing, and acquisition of assets.
For more than 15 years, Brecher headed GE Aviation's Engine Leasing, Trading, and Acquisitions business, growing the division from $100 million to more than $1 billion. He has personally sold more than $1.5 billion in aircraft engines. He has over 27-years of aviation experience with specific expertise in the sale of CF34, PW100, CF6 and GE90 engines.
"I have known Tim for many years," said C&L CEO Chris Kilgour. "It is great to have him as a partner here as we grow our engine sales and leasing company."
Brecher will be based in Texas as he helps C&L customers with the transition of aircraft and engines