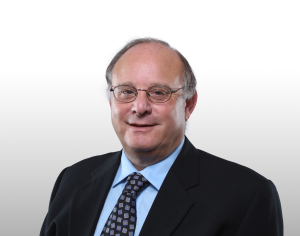 C&L Aerospace, an industry leader in regional carrier repair, maintenance, part support, and financing services, announced today the addition of Martin Cooper as its new Senior Vice President of Sales.
Martin brings over 30 years of experience in the aviation parts marketplace. Martin's depth of experience extends across all sectors of aviation support platforms from General Aviation, Business Jet, Rotorcraft, and Regional & Commercial aircraft. His relationships throughout the industry and broad knowledge of the aviation maintenance and parts sector will provide C&L with the expertise to continue to develop essential products and services to the aviation maintenance companies we serve.
"We're happy to welcome Marty to the C&L Aerospace Team," said Chris Kilgour, CEO. "He brings many years of experience which will be of great value and benefit to our customers."
Prior to joining C&L, Cooper served as CEO and President of Cooper Aviation Industries, the leading privately-owned aircraft parts distributor. The company was purchased by AAR Corp., a two billion dollar aerospace conglomerate, in 1997. Cooper also served as Vice-President & General Manager, New Products Division of Ansett Aircraft Spares & Services, a leading commercial aviation parts provider. In addition, Cooper was Senior Vice-President of Business Development and Board Member of Avantext, a publisher of high-quality technical documentation to the aviation community. Cooper also is a past President of the Aviation Distributors and Manufacturers Association.