At C&L, we will fully customize your aircraft pre-purchase inspection for any aircraft, with your best interests in mind. Our professional team has experience in performing hundreds of pre-purchase inspections and will work with you, to ensure that you are represented openly and fairly.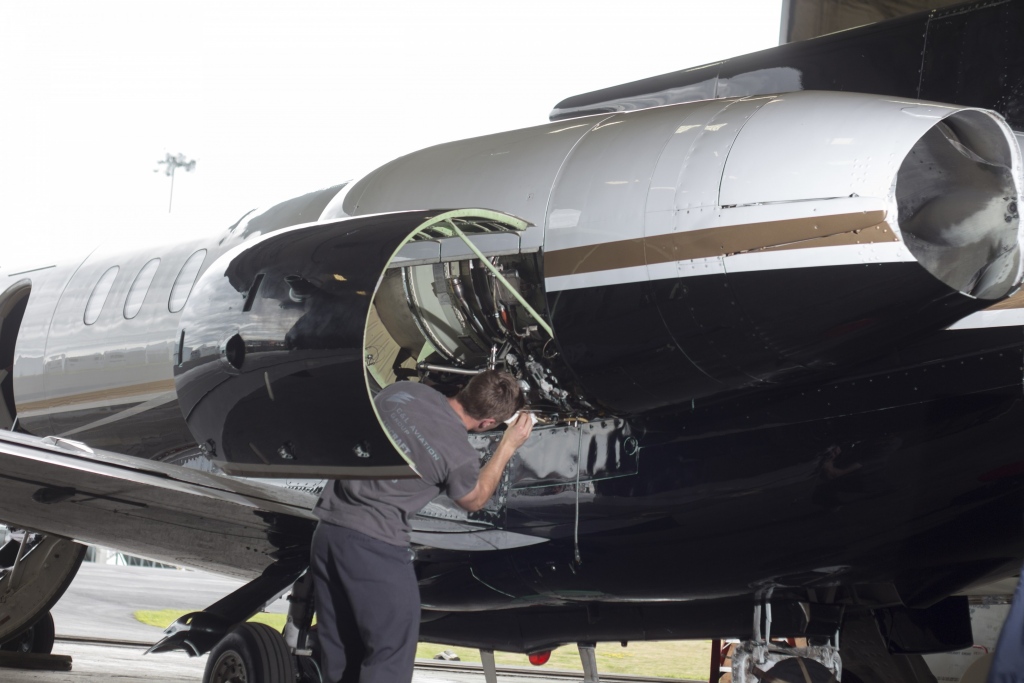 We understand the best approach to move swiftly through the process and how to communicate with buyers and sellers to keep a deal open, transparent, and moving forward.
Pre-purchase inspection services we perform are:
Full Document/Aircraft Records/Logbook Review
All major and minor checks and Inspections
Functional Checks of Airframe Systems
Avionic and Electric System Checks
Engine Performance Runs
Fluids Leak checks
Fuel leak checks
Windshield and window checks
Borescope services
Corrosion inspection
Interior Inspection
And more
Learn More About Pre-Purchase Inspections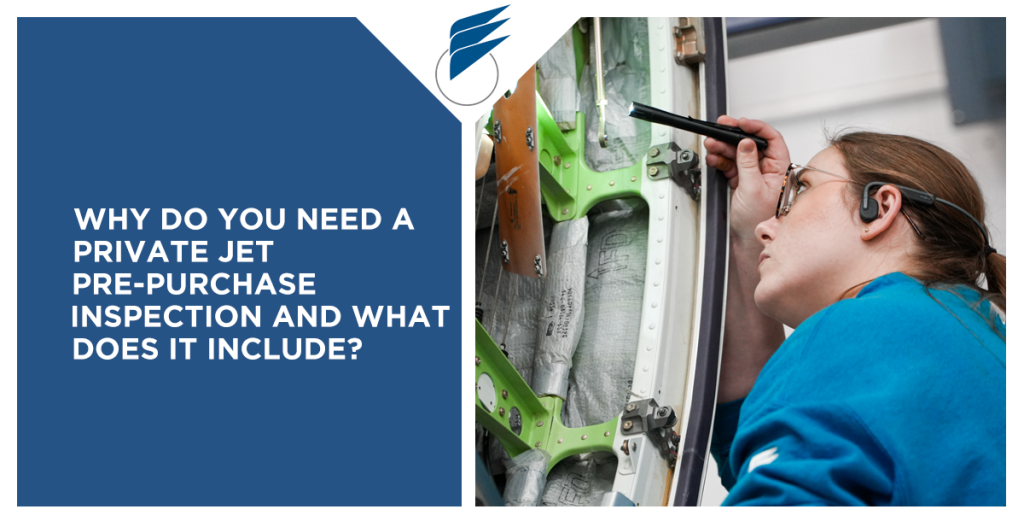 Contact C&L Aviation Group
We are happy to answer your questions. Contact us using the form below, and someone will get back to you as soon as possible.