Your One-Stop Corporate Aircraft Solution
At C&L, our corporate aircraft maintenance experts deliver quality craftsmanship and unparalleled attention to detail, all from our facility in Bangor, Maine, which includes a 20,000 square-foot corporate maintenance hangar, one of the northeast's largest aircraft paint hangars, and on-site interior shop, cabinetry shop, engineering and avionics departments, and parts warehouse.
Aircraft We Specialize In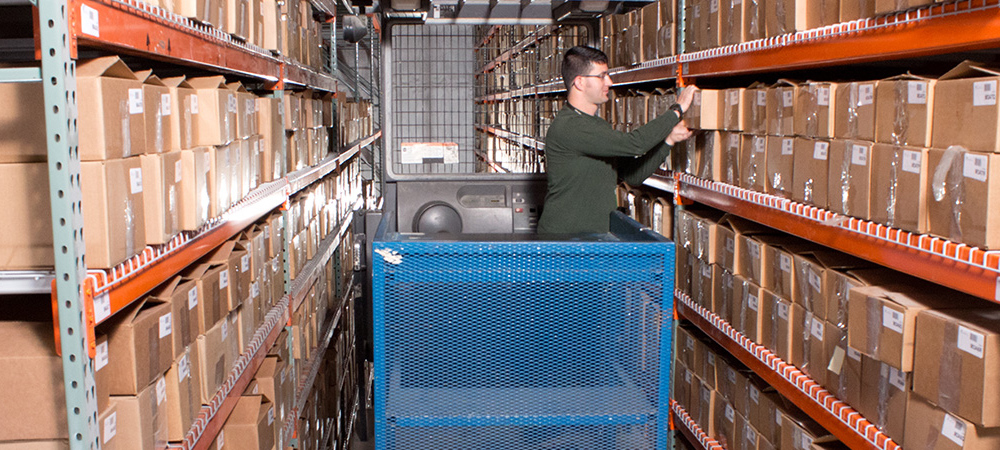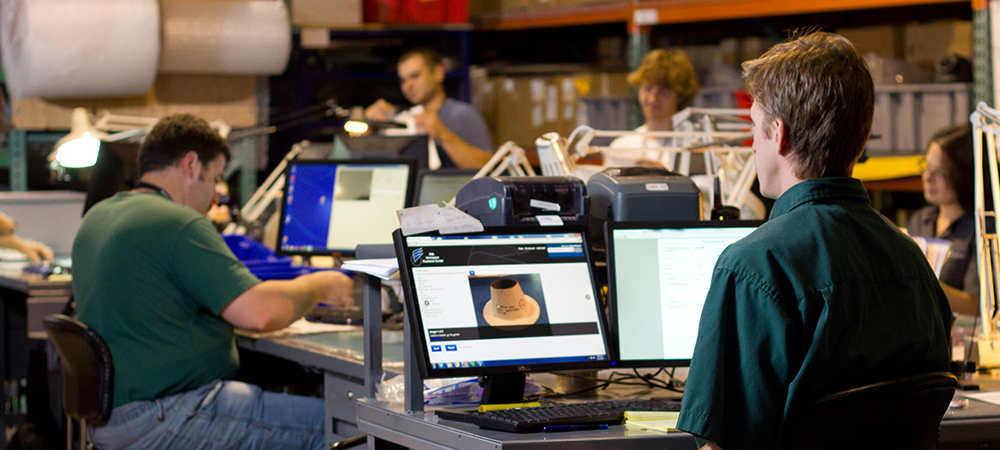 Regional Aircraft Parts and Components
We actively partner with our customers to develop spare-parts programs that will properly support their aircraft, while still offering the best possible cost, efficiency and convenience. All aircraft parts and their certificates are photographed and scanned as they enter our warehouse. This enables our customers to have the information at their fingertips via our secure website or included as links on each of our quotes.
Regional Aircraft Maintenance Service
Located in the northeastern United States, C&L offers a cost-effective option for US and Canadian operators seeking corporate aircraft maintenance, avionics, interior refurbishment, and aircraft painting. Operators can especially benefit from our lower hourly rate, competitively priced on-site inventory, and a wider availability of parts in the US.
Our FAA/EASA/TCCA Part 145 repair station (J2SR196J/145.6152) is fully equipped to support regional aircraft maintenance
project, and our experienced technicians are experts in quickly troubleshooting and repairing aircraft.
Major Structural Repair

Major and Minor Inspections

Aircraft Conversions and Upgrades

NDT Capabilities and X-Ray

Metal Repairs

In-House Engineering

Engine Changes

Brake Assembly Changes

Structural Modifications

Aircraft Tear-Down and Part-Out

Pre-Purchase Inspections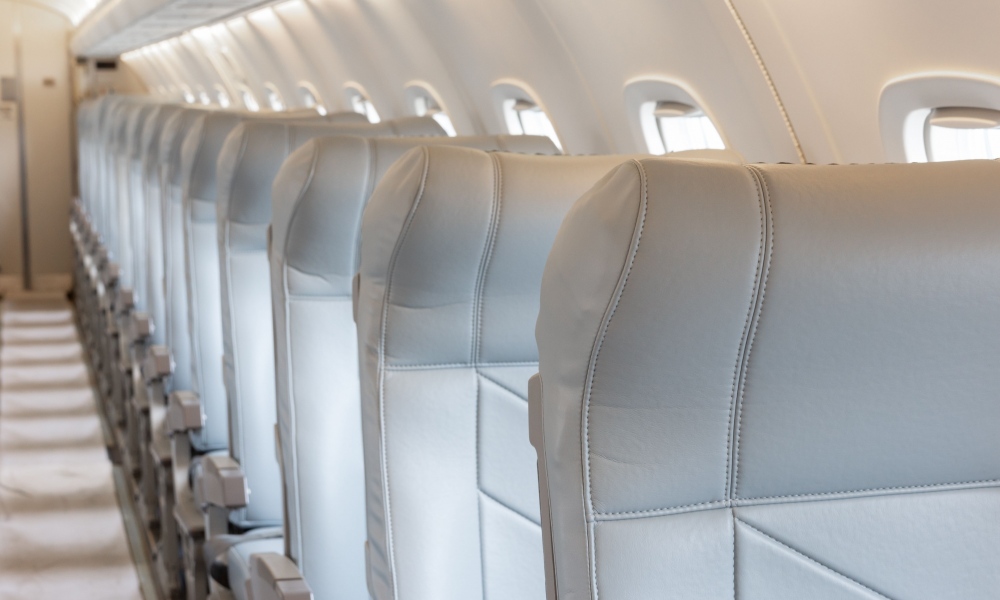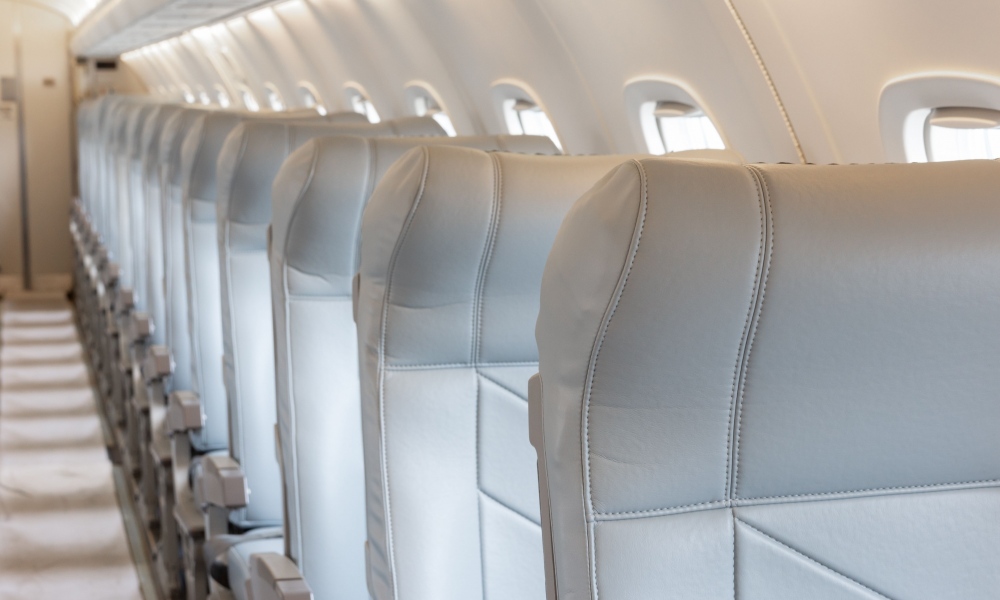 Regional Aircraft Interior Refurbishment
We can provide a full interior refurbishment in line with your corporate look. We will provide you with a menu of items you can mix and match including new seat covers and cushions, side panels, carpet, dado material, gally and lavatory refurbishment, overhead bins, flight deck refurbishment including repaint and new seat covers. We also offer full aircraft conversions and upgrades.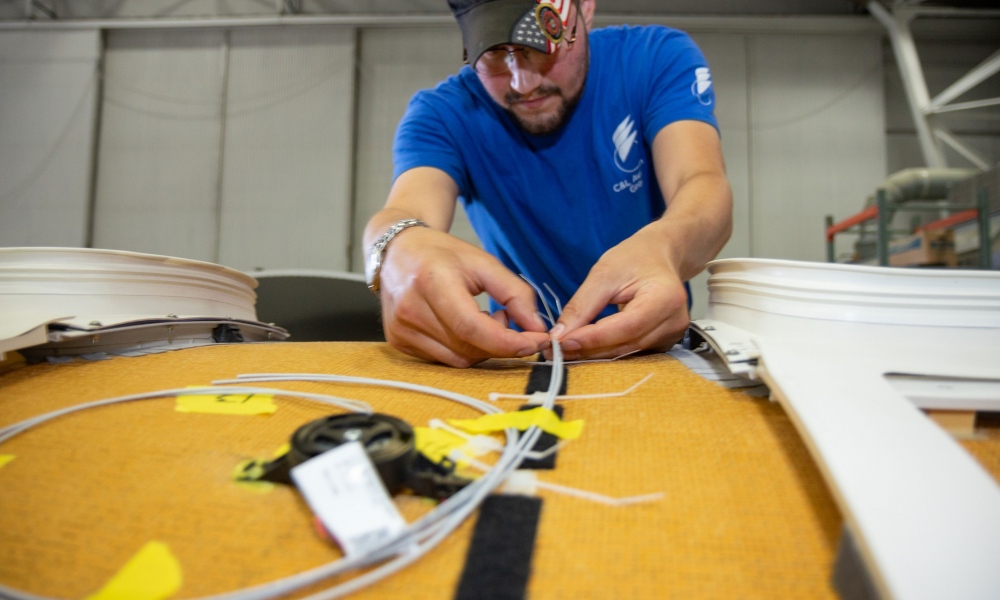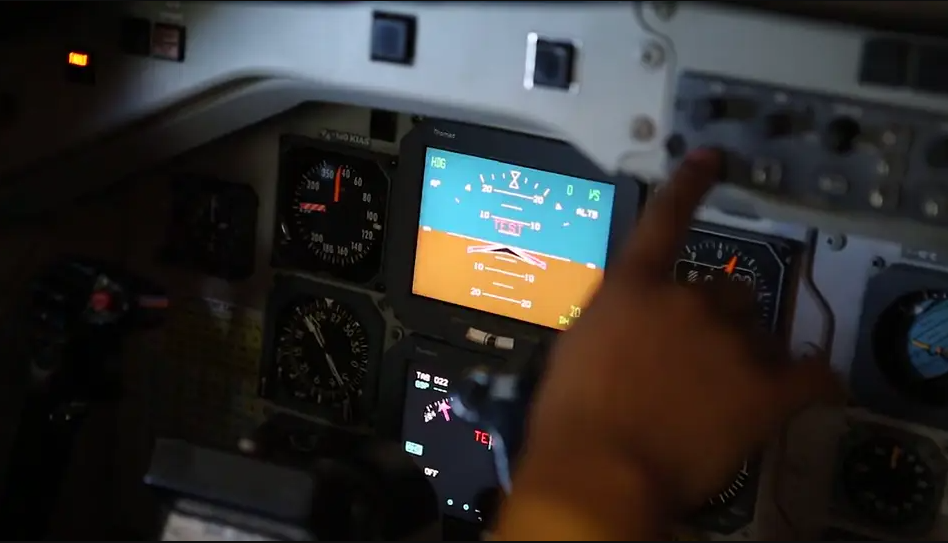 Regional Aircraft Avionics Sales and Installations
Our professional technicians offer a range of modifications and upgrades for regional aircraft avionics including WiFi, ADS-B, LED lighting, sound systems, and more. We provide a turnkey package that includes engineering services and FAA/EASA/TCCA approval of installations.