C&L has been in the business of selling aircraft parts and accessories since 1994, and we know that "one size fits all" is an ineffective approach for most operators. Tailored to suit individual corporate aircraft and customer requirements, we created several spare parts programs and became the aviation parts supplier that our clients rely on to keep their fleets in immaculate condition.
OEMs may be subject to supply chain issues, limited selections, and long lead times, resulting in delays to meet the immediate needs of corporate aircraft operators. Where OEMs fall short, C&L steps in as the aircraft parts store that operators can rely on 24/7 to provide speedy and personalized service.
More Aviation Parts Choices, Better Service
C&L actively partners with customers to develop quality aircraft parts programs fitted for your corporate aircraft rather than play a guessing game to decide which aviation parts will need to be stocked. By working with individual operators, we're able to ensure availability of cost-efficient and convenient aircraft parts whenever the need arises.
To curate quality aircraft parts programs, we focus on more than just availability. We provide all our partner operators with the aviation parts information they need in and outside our warehouse. We photograph and scan all aircraft parts and their certificates as they enter our warehouse. That way, our customers can access the parts' details anytime via our secure website or included as links on each of our quotes.
Right now, we have more than 135,000 line items and 47,000 individual aviation parts stocked across our warehouses in USA, Europe, and Australia, allowing us to support corporate operators around the world 24/7. If there are corporate aircraft engine parts, wings, interior components, or other parts that you need, chances are good that C&L can provide them. And if we don't, we're always eager to form a new partnership and carry the right aviation parts to support your operations.
Corporate Aviation Parts We Specialize In
Check out the sampling of the parts and programs we have for each of these corporate aircraft below. And if you're looking for more detailed information, you can find all our downloadable aircraft support guides here.
We offer extensive support for our flagship corporate airframe – the Hawker 800 – including:
Leading Edge Sections
TKS Panels
Handrails
Airbrakes
And more!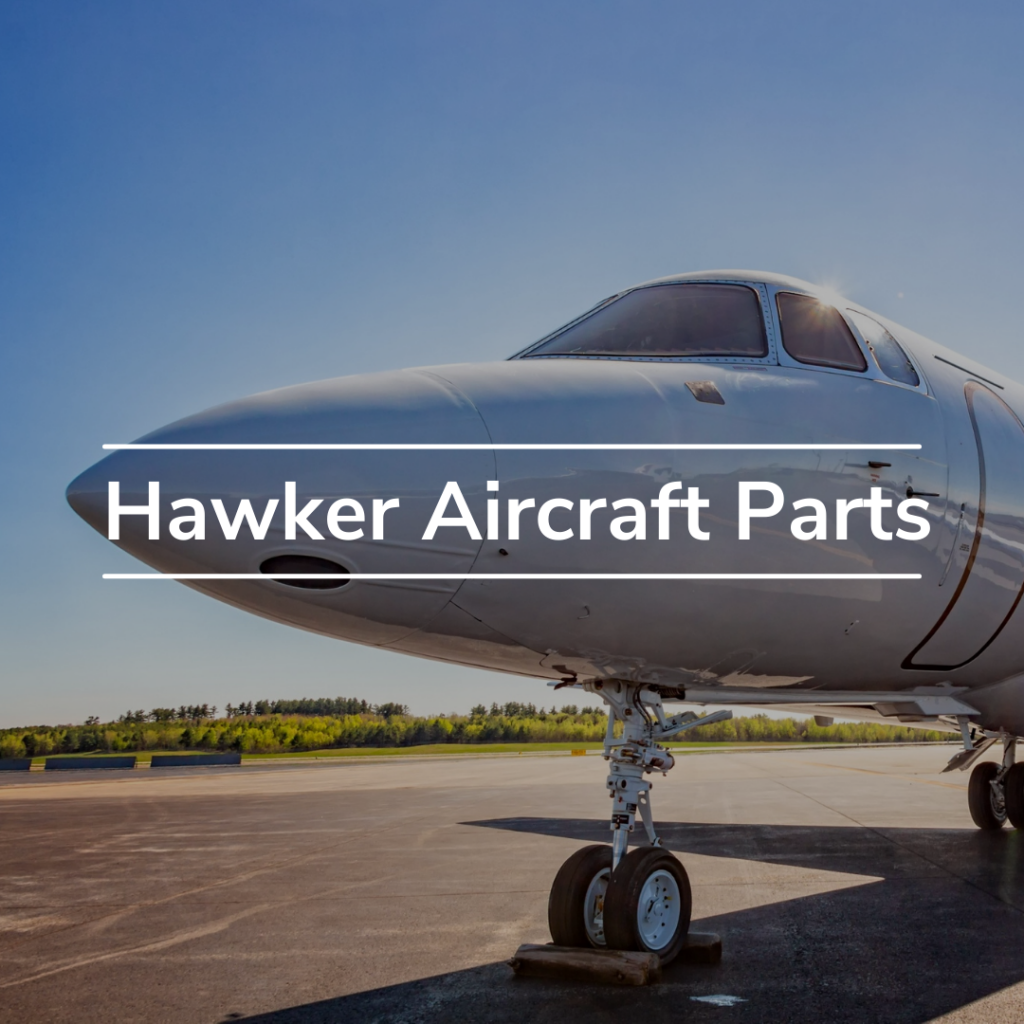 With one of the world's largest inventories of Beechjet parts available to operators, we offer a variety of programs and parts support, including:
Brake Assembly
Pitch Trim Actuators
Overhauled Emergency Power Supply Units
And more!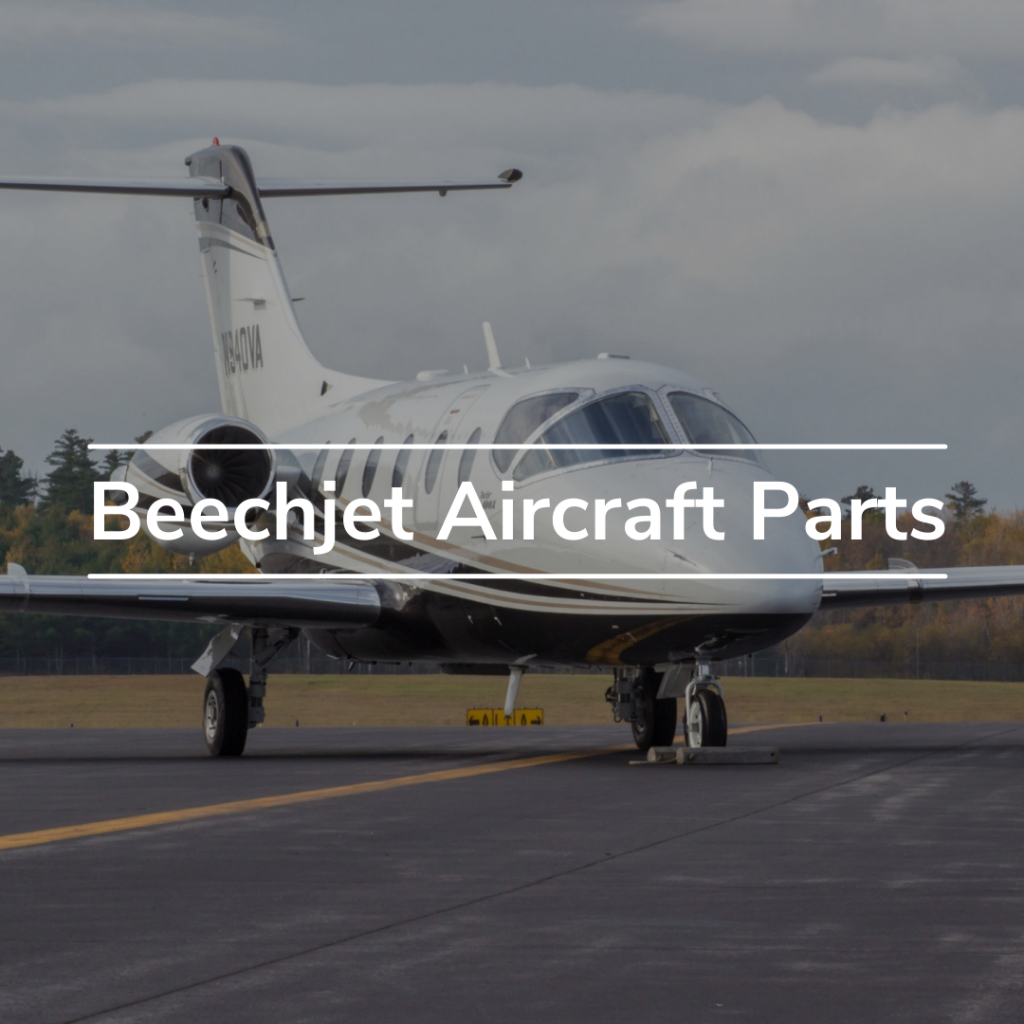 We support Challenger aircrafts with the repair and overhaul of many rotables. Some of our offerings include:
Primary Flight Controls
604/605 Overhauled Challenger Brakes
Flutter Dampers
And more!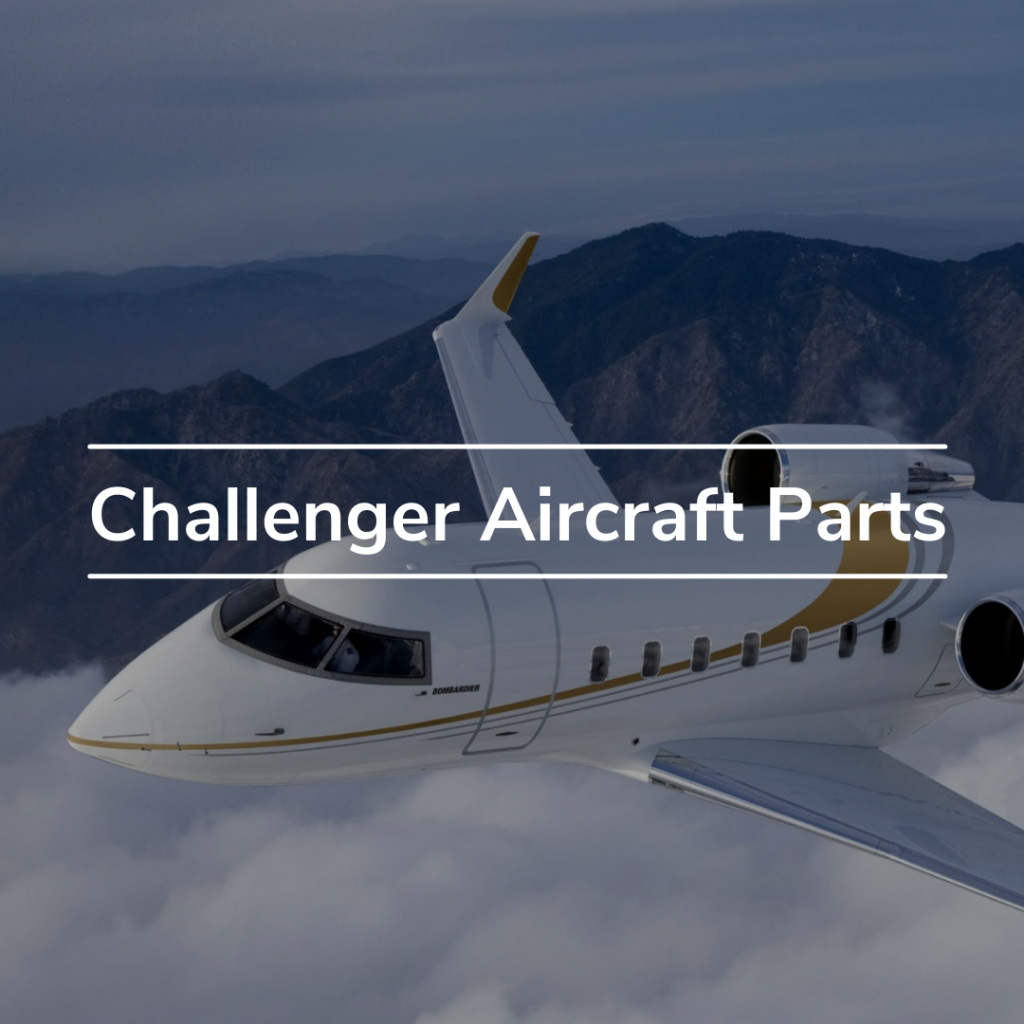 Always Reliable, Stable Aviation Parts Sourcing
Sourcing quality aircraft parts can be one of the biggest challenges of being an aviation parts supplier in today's market, but we've found a solution that allows us to break from relying on slow OEM supply chains.
At C&L, strong relationships are the key to our reliable and stable aircraft parts sourcing strategy. We network with a truly international web of industry partners including suppliers, manufacturers, airlines, and our own extensive customer base to regularly source aviation parts, many of which are not listed on ILS and other search engines. This system allows us to both expand our aviation parts offerings and reinforce our connections with other industry professionals to create mutually beneficial relationships.
OEM Authorized Aircraft Parts Supplier
Along with our other aviation parts sources, we are proud to be an authorized distribution agent for many quality OEMs. As the authorized distribution agent, we can guarantee manufacturer quality aircraft parts while satisfying our customers' needs for consistent and reliable supply of regularly sought-after and specialist aviation parts. We achieve effective customer communication and delivery through this close partnership with OEMs and our coordinated sales and customer service approach.
How to Start Sourcing Aircraft Parts for Your Corporate Jets
Looking for something in particular or just want to learn more about our different regional aviation parts programs? Call or email the corporate aircraft parts team or fill out our general contact form to start a new relationship with our parts warehouse. Come with any questions or specific part number to request a quote and a sales member specializing in your aircraft will connect with you.
For More Information, Check Out Our Aircraft Parts Articles
YOUR CORPORATE PARTS TEAM
CONTACT C&L AVIATION
We are happy to answer your questions. Contact us using the form below, and someone will get back to you as soon as possible.