C&L has been in the business of selling aircraft parts and accessories since 1994, and we know that a "one size fits all" approach doesn't work for most operators. Tailored to suit individual regional aircraft and customer requirements, we created several aviation parts programs that our clients have come to rely on to keep their fleets in impeccable condition. Because OEMs may be subject to supply chain issues, limited selections, and long lead times, we wanted C&L to become the aircraft parts supplier that operators could rely on 24/7 to provide speedy and personalized service.
More Aircraft Parts Choices Mean Better Service
Rather than play a guessing game of which parts will need to be stocked, C&L actively partners with our customers to develop quality aircraft parts programs fitted for their regional aircraft. We work with individual operators to ensure that we have cost-efficient and convenient aircraft parts available whenever the need arises.
There's more to our quality aircraft parts program than just making sure they are available; we also ensure that information about our offerings is available to our customers 24/7. All aircraft parts and their certificates are photographed and scanned as they enter our warehouse. This enables our customers to have the information at their fingertips via our secure website or included as links on each of our quotes.
We currently stock more than 135,000 line items and 47,000 individual aviation parts across our warehouses in USA, Europe, and Australia, allowing us to support operators around the world 24/7. If there are regional aircraft wing parts, engines, interior components, or other parts that you need, there's a good chance that C&L has them. We're always eager to form a new partnership so that we can carry the right aviation parts to support your operations.
Regional Aviation Parts for Aircraft We Currently Specialize In
Check out the sampling of the parts and programs we have for each of these regional aircraft below. And if you're looking for more detailed information, you can find all of our downloadable aircraft support guides here.
We offer one of the world's largest inventories of Saab 340 parts, and we have a variety of programs for operators to choose from:
Factory Overhauled Landing Gear
CT7 Engine Sales, Exchanges, and Repairs
CT7 Engine Parts and LRU Support Programs
Pressurized Engine Containers
Propeller Sales and Service
Champion Ignitor Plugs
Barry Engine Control Mounts
PPG Windshields
PMA Carbon Brake Stacks and Brake Overhauls
Sealed Lead Acid Batteries
Overhauled Pitot Tubes
ARTEX ELT Equipment
Essex Industry PBE Smoke Hoods
Safran Oxygen Masks
Rotable Repair Management
ExchangePrograms
Consignment Programs
PBH Programs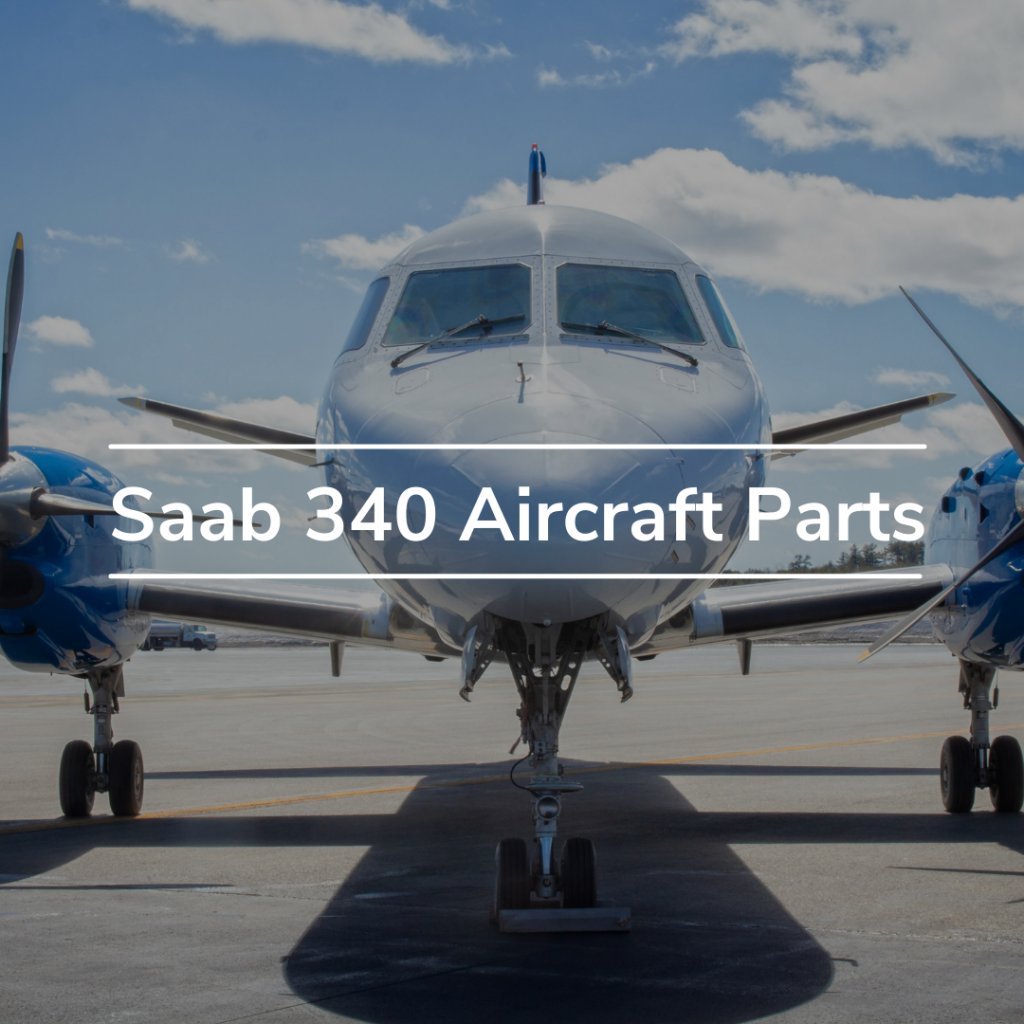 For the ERJ 135/145, we offer one of the world's largest inventories of parts, and we offer a variety of programs for MROs, operators, and leasing companies. Our programs include:
Spare Parts Supply
APU Programs
Landing Gear Programs
Flap Track Program
Champion Igniter Plugs
PPG Windshields
ARTEX ELT Equipment
Essex Industry PBE Smoke Hoods
Safran Oxygen Masks
DU-870 Prorgam
Exchange Programs
Repair Management
Consignments
Power-By-The-Hour Programs
Rotable Repair Management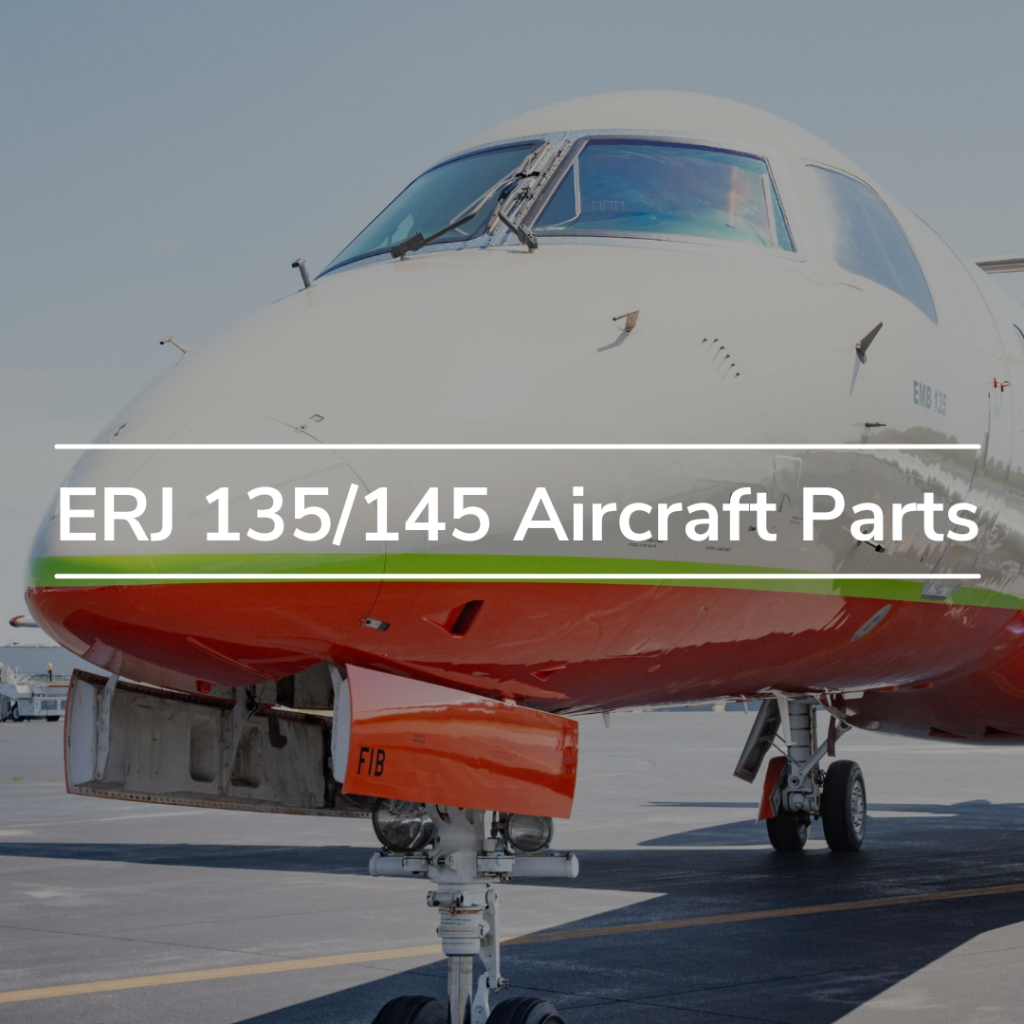 With one of the world's largest inventories in ATR 42/72 rotables and expendables, we offer a variety of parts programs including:
Consumables
Expendables
Components
Rotables
LRU's
Insurables
Landing Gear
Propellers
Leading Edges
ATR PBH Programs
Leading Edge Programs
Engine Mount Programs
LRU / Rotable Flat Rate Programs
Wheel and Brake Programs
568F Prop. Blade Overhaul and Exchange Programs
Engine Sales and Leasing
PMA Rear Tail Cone Assembly Units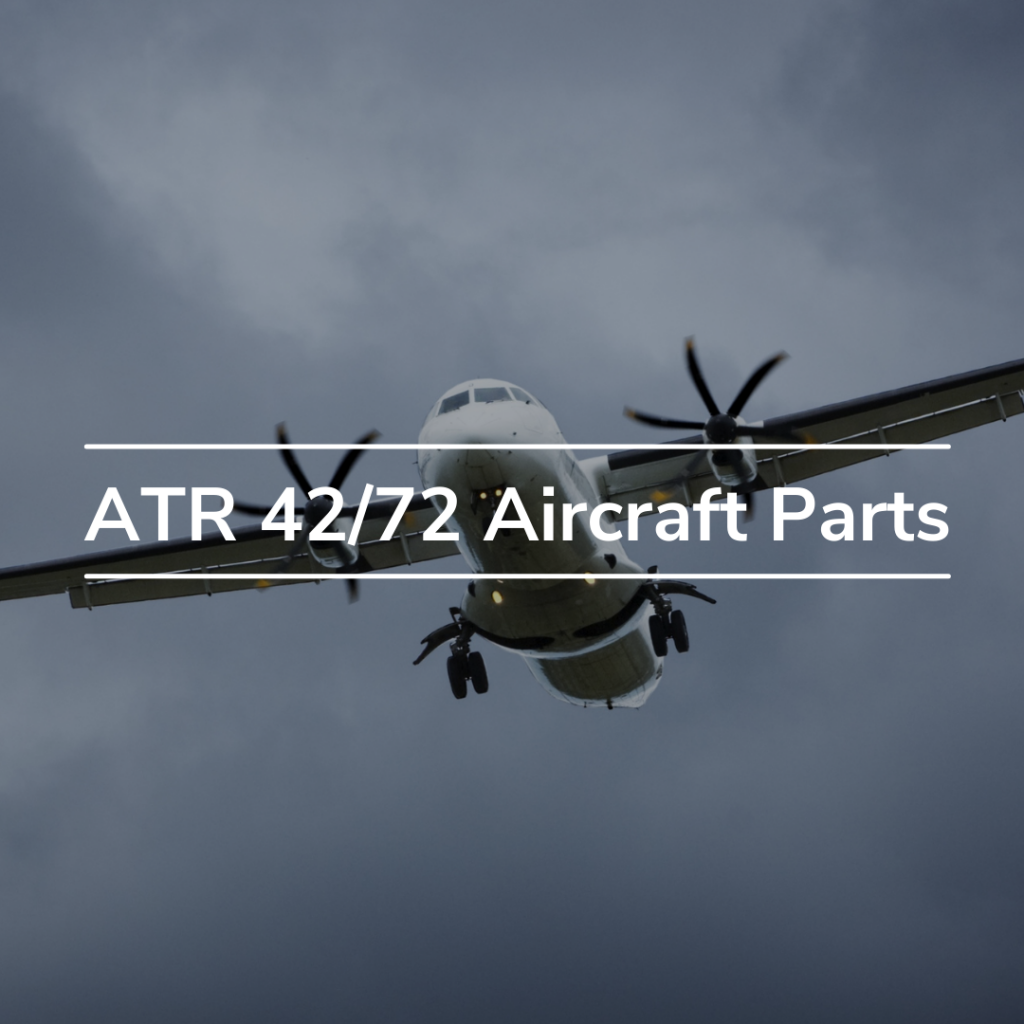 We have a large inventory of Beech 1900 parts ready for immediate sale. Contact us to learn about available parts.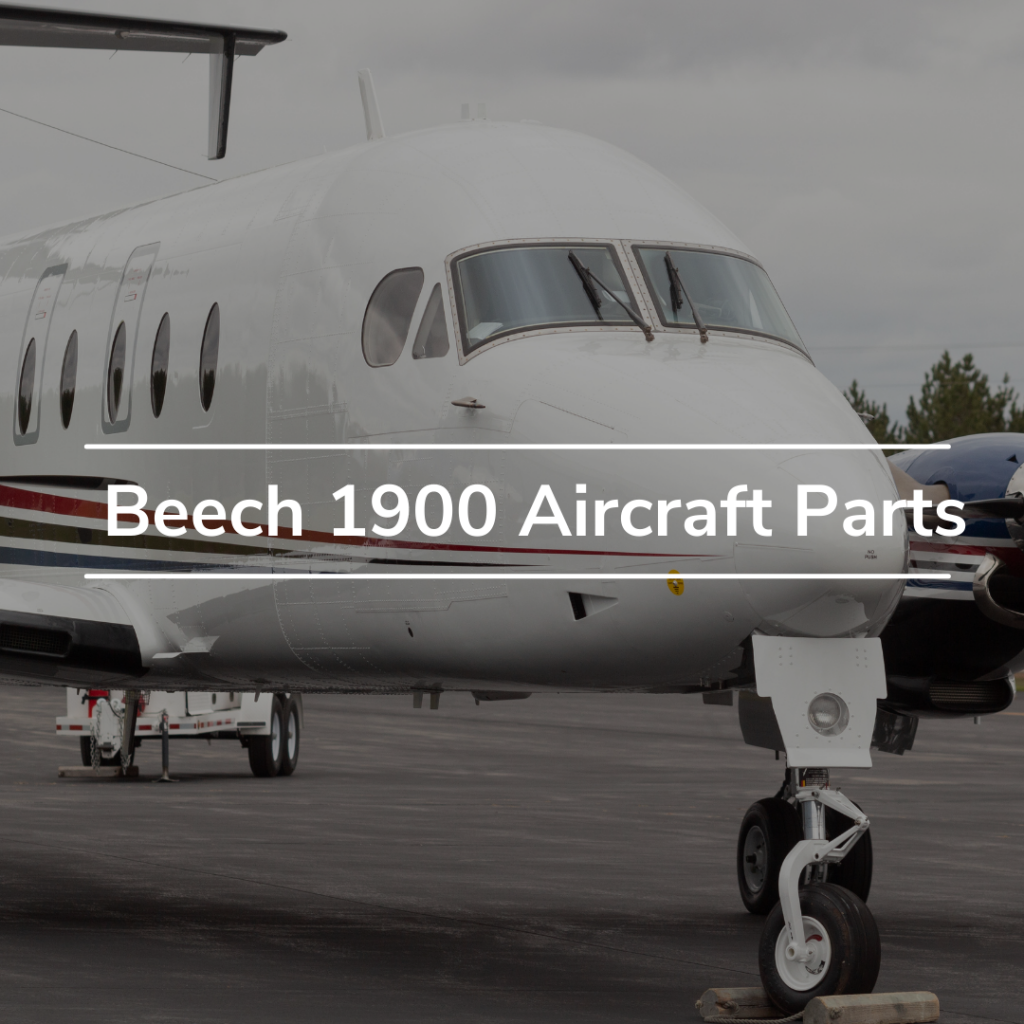 We have an inventory of Dash-8 parts ready for immediate sale or exchange. Contact us to learn about available parts.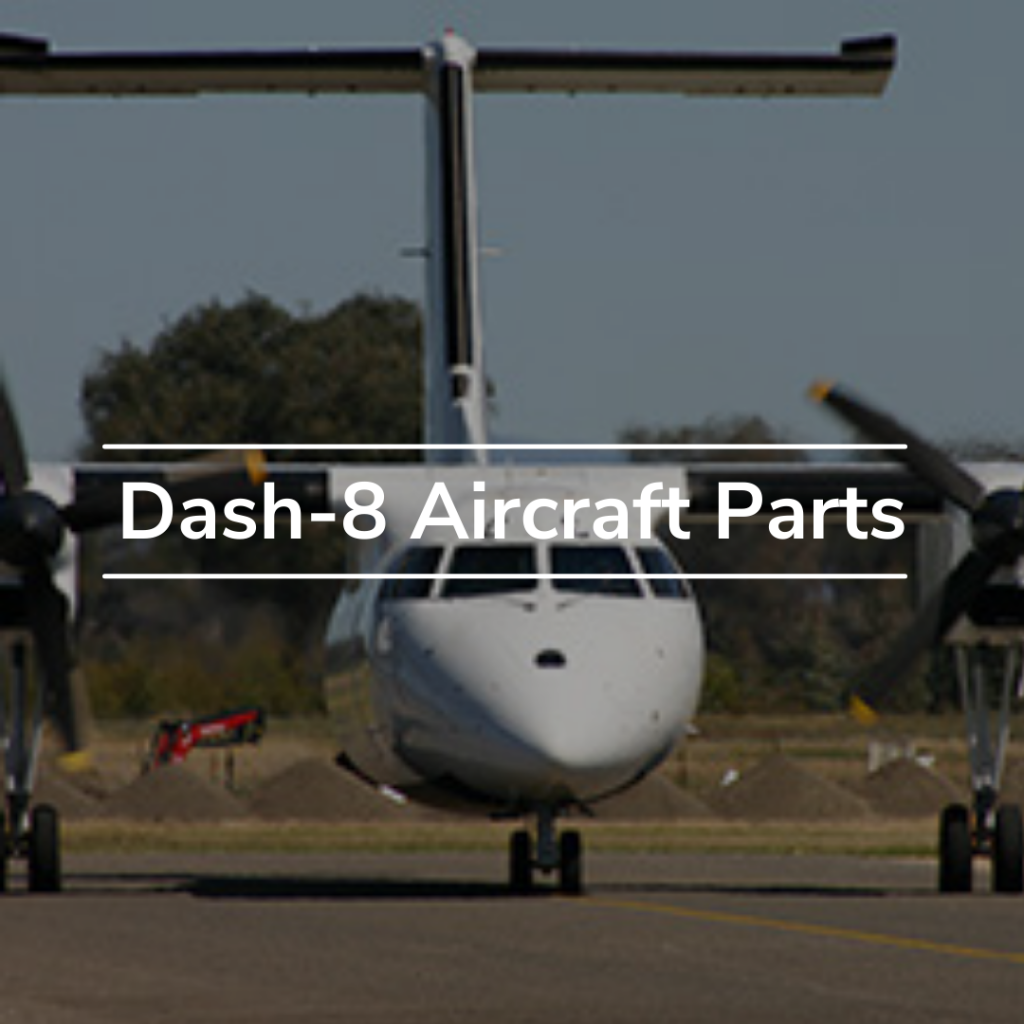 OEM Authorized Aircraft Parts Supplier
Though OEMs are not our only source, we are proud to be an authorized distribution agent for many quality OEMs. As the authorized distribution agent, we can guarantee manufacturer quality aircraft parts while satisfying our customers' needs for consistent and reliable supply of regularly sought-after and specialist aviation parts. Our close partnership with OEMs and our coordinated sales and customer service approach ensures effective customer communication and delivery.
Regional Aircraft Engine Parts
We wouldn't be a full-service aircraft parts store if we didn't offer aircraft engine parts. Essential to your operations and our identity as a one-stop-shop MRO, we specialize in several regional aircraft engine sales, parts, and programs. Check out the regional planes that have established engine programs for here at C&L:
CT7 (including CT7-2A, CT7-5A, CT7-7A, CT7-9B, and CT7-9C)
PW127 and PW127M
PW121
CFM56
T56
How to Start Sourcing Aircraft Parts for Your Regional Aircraft
Looking for something in particular or just want to learn more about our different regional aviation parts programs? The best way to start a new relationship through our parts warehouse is to call or email the regional aircraft parts team or fill out our general contact form. Come with any questions or specific part number to request a quote and a sales member specializing in your aircraft will connect with you.
For More Information, Check Out Our Aircraft Parts for Your Regional Aircraft
YOUR REGIONAL PARTS TEAM
CONTACT C&L AVIATION
We are happy to answer your questions. Contact us using the form below, and someone will get back to you as soon as possible.