C&L has been in the aviation spare parts business since 1994, and we know that a "one size fits all" approach doesn't work for most operators.
That's why we created a number of spare-parts programs tailored to suit individual regional aircraft and/or customer requirements, and many times, we offer better, more personalized service than the OEMs can.
We specialize in: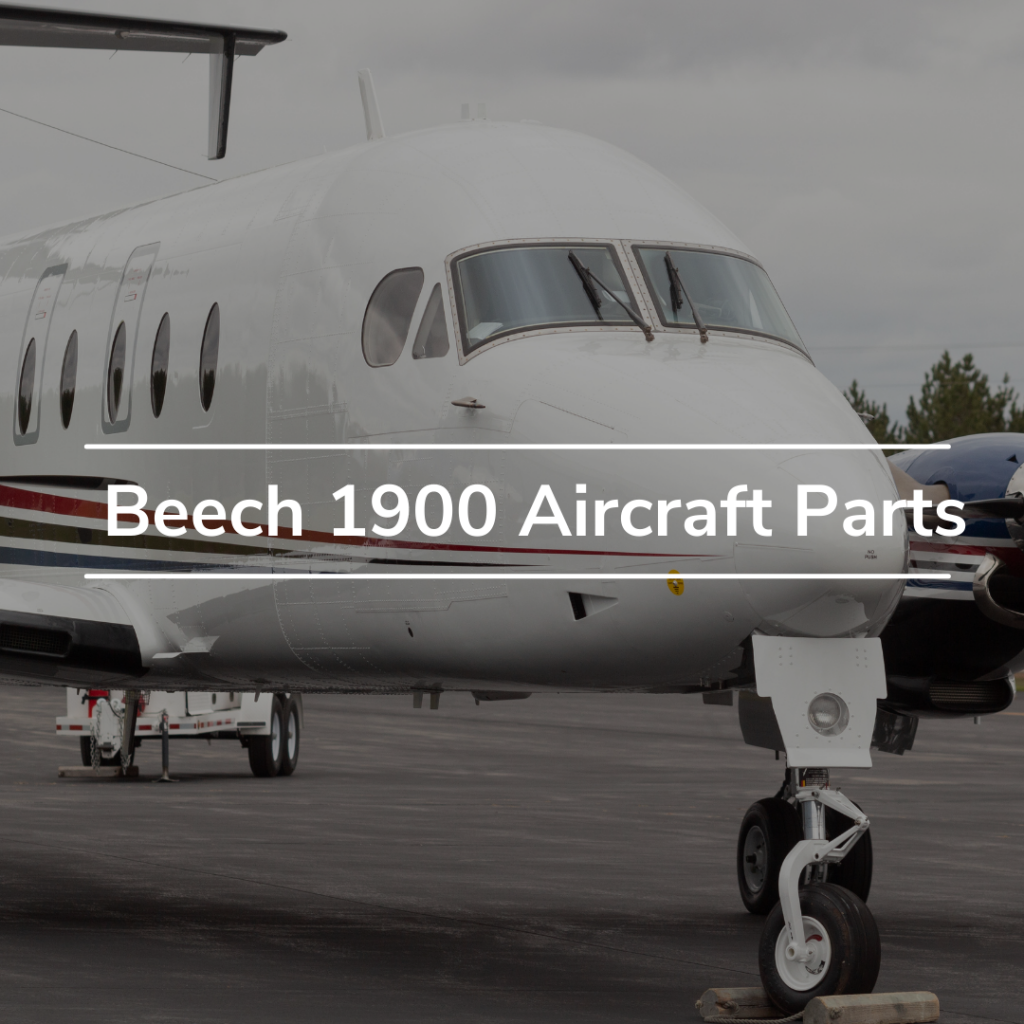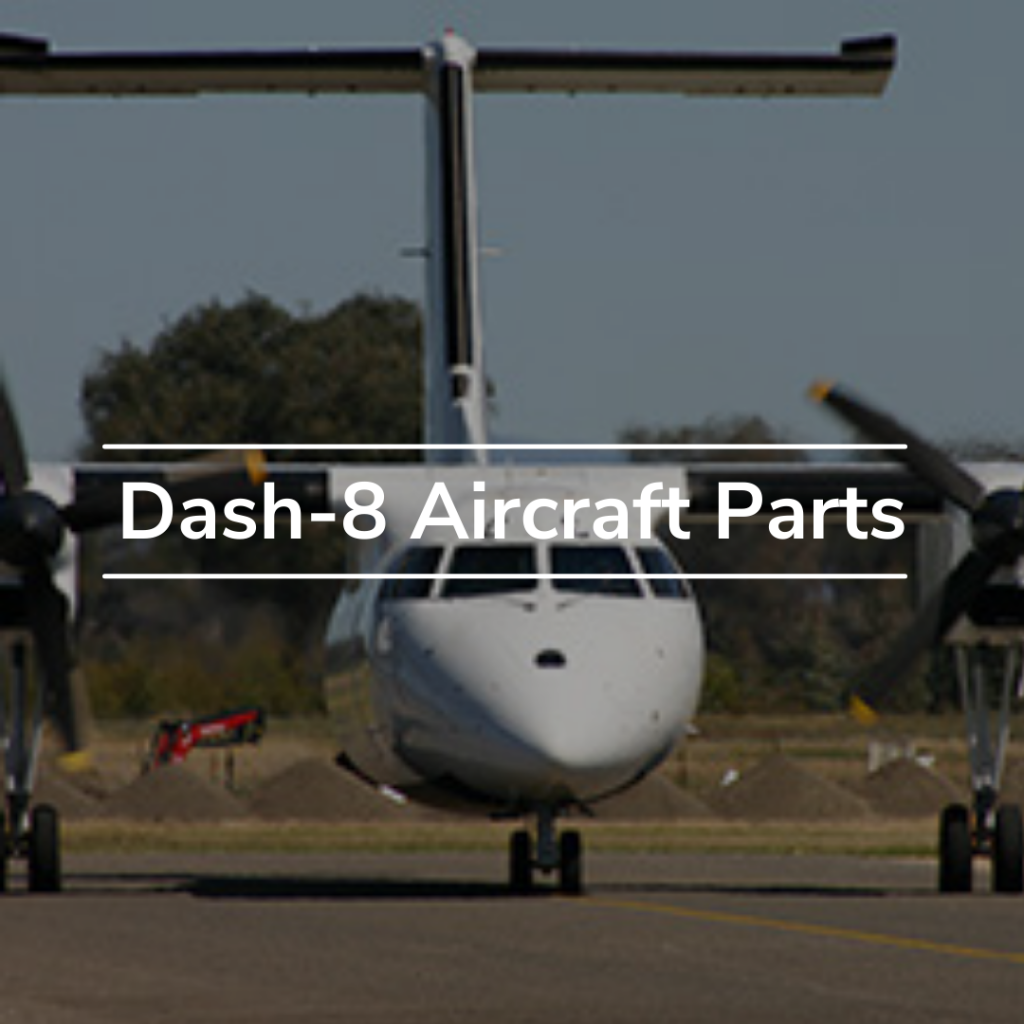 MORE CHOICES, BETTER SERVICE
C&L actively partners with our customers to develop spare-parts programs that will properly support their aircraft, while still offering the best possible cost, efficiency, and convenience.
All aircraft parts and their certificates are photographed and scanned as they enter our warehouse. This enables our customers to have the information at their fingertips via our secure website or included as links on each of our quotes.
With over 123,000 line items and 800,000 individual parts located in our warehouses in USA, Europe, and Australia, we are able to support operators around the world 24/7.
RELIABLE, STABLE PARTS SOURCING
Strong relationships are the key to sourcing parts in the aviation industry.
Networking with a truly international stable of industry partners (including suppliers, manufacturers, airlines, and our own extensive customer base), we regularly source parts, many of which are not listed on ILS and other search engines.
AUTHORIZED DISTRIBUTION
C&L Aerospace is the authorized distribution agent for many quality OEMs.
As the authorized distribution agent, we are able to guarantee part quality while satisfying our customers' needs for consistent and reliable supply of regularly sought-after and specialist spare parts.
Our close partnership with OEMs and our coordinated sales and customer service approach ensures effective customer communication and delivery.
REGIONAL AIRCRAFT ENGINES
C&L also specializes in engine sales, engine parts, and engine programs for the following regional aircraft:
CT7 (including CT7-2A, CT7-5A, CT7-7A, CT7-9B, and CT7-9C)
PW127 and PW127M
PW121
CFM56
T56
YOUR REGIONAL PARTS TEAM
CONTACT C&L AVIATION
We are happy to answer your questions. Contact us using the form below, and someone will get back to you as soon as possible.