Power-By-the-Hour (PBH) is a support program for airline fleets. While PBH programs originally covered engines, they later expanded to other areas of the aircraft, including airframes and rotable components. This article describes the benefits of an airframe parts PBH program and what you can expect when participating in a rotable components integrated solution.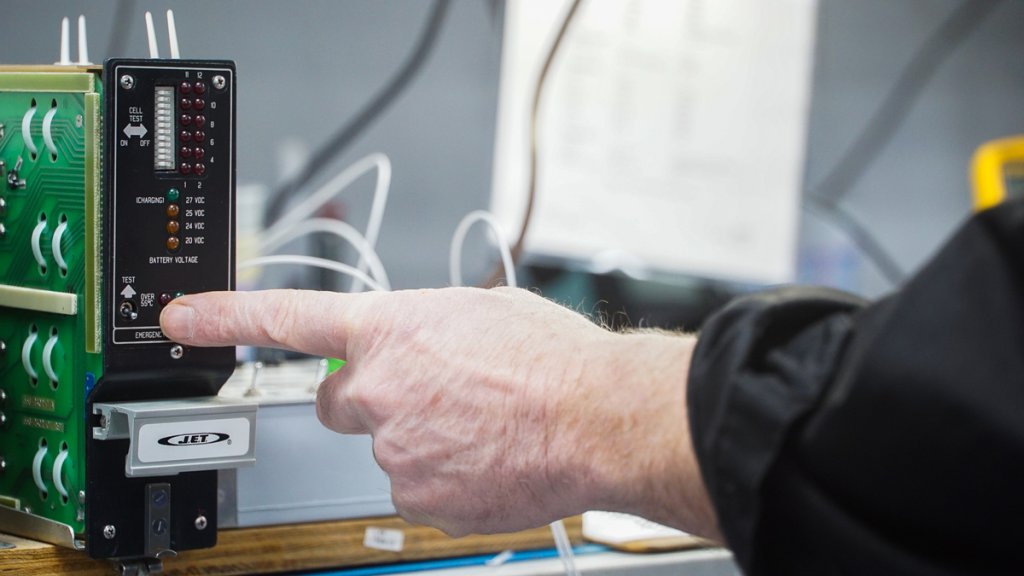 What is Power-By-the-Hour?
In a Power-By-the-Hour (PBH) program, the client pays a monetary rate per hour that aircraft are flown. The funds paid into the program are allocated to the repair of parts taken off an aircraft.
Parts covered in the program are specified in the contract between the PBH provider and the client. The PBH provider covers the planned and unplanned repairs or overhauls of these aircraft parts.
PBH programs usually span 3-5 years with the option to renew.
What Happens in a Power-By-the-Hour Program?
Parts covered under a PBH program may be removed from an aircraft for repair, overhaul, or inspection. Parts may be removed as a result of the following:
A service bulletin (SB)
An airworthiness directive (AD)
A part has timed-out
A part is a life-limited component and needs to be replaced
The part becomes unserviceable
Removed parts are sent to the PBH provider, who sends the part to a licensed repair vendor for evaluation. If the removed part is found to be defective, it is repaired or overhauled and returned to inventory. If no fault is found, the part is returned to inventory as is (see below for more information).
Benefits of a Power-By-the-Hour Program
Reduced Financial Risk
By paying into a PBH program, funds are allocated for future repairs. PBH providers cover both anticipated and unexpected repairs of part removals.
Predictable Expenses
PBH programs provide airlines with a predictable cost for each hour the aircraft is flown. Payments will not increase because of an unexpected and costly repair.
PBH providers also send one invoice per payment period, reducing the number of invoices airlines would typically receive if they were managing their own repairs.
Parts Inventory
An extensive parts inventory is required to ensure that a replacement part is available for installation if required.
PBH providers may offer one of two inventory options.
Airline-Owned Parts Inventory – With this option, the airline can replace parts from its own inventory. The parts that have been removed from the aircraft are shipped to the PBH provider, who replenishes the airline's inventory.
PBH Consignment Inventory — The PBH provider may supply a consignment inventory available onsite for the airline. Parts removed from inventory are replaced upon notification. (Note: some parts suppliers may offer consignment inventory services independent of a PBH program.)
Repair Management
A PBH repair management program reduces the workload for the airline and minimizes staffing. If airlines manage their own repairs without the aid of a PBH program, they will need to hire both personnel to handle repair management and extra accounting employees to handle the multiple invoices and administrative costs associated with repair management.
Power-By-the-Hour Program Manager
PBH programs provide personalized assistance by assigning a program manager to individual programs. The program manager ensures that parts are replaced in inventory, repairs are completed, and parts are returned.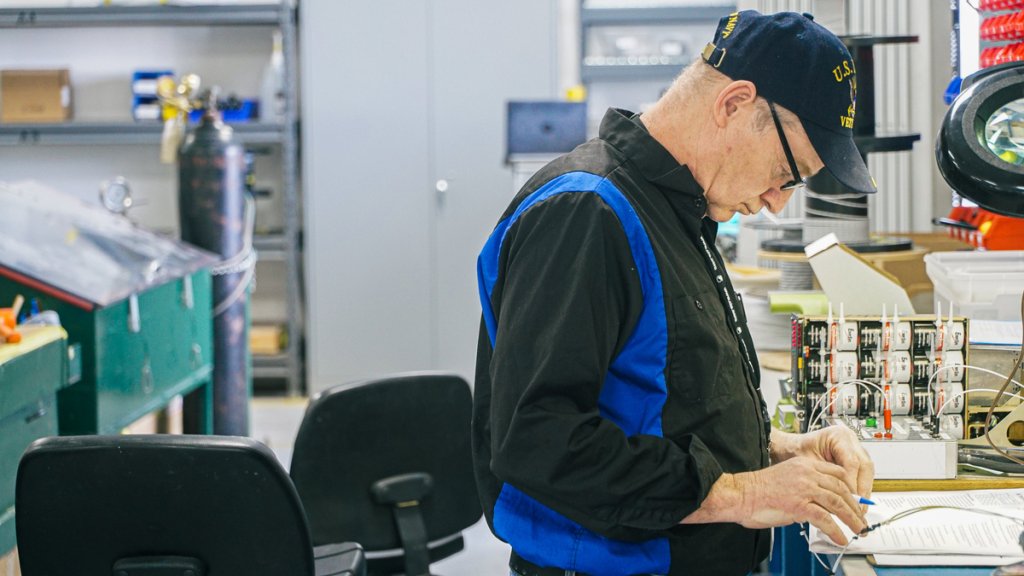 Who Is a Good Fit for a Power-By-the-Hour Program?
PBH programs are most efficient for airlines that typically have the following:
a minimum fleet size of 5-6 aircraft and
60-70 flight hours per aircraft each month
What to Know When Starting with a Power-By-the-Hour Program?
Know What is in the Contract
Review the PBH provider's contract to understand what is included in the program. Airframe parts PBH programs cover numerous rotable and life-limited components.
Anything not covered in the program is the responsibility of the client. Clients may be enrolled in additional PBH programs from other providers to cover additional aircraft components, such as engines or landing gears.
No Fault Found
If nothing is wrong with the part (known as "No Fault Found" or NFF), the provider will return the part to inventory. Providers usually allow a certain amount of NFFs per thousand flight hours. If the number of NFFs exceeds the stated allotment, clients will pay an additional fee.
Key Performance Indicator
Key performance indicators (KPI) are developed for each individual program and are monitored to ensure a high quality of services from the PBH providers.
Can the Power-By-the-Hour Provider Support You?
The PBH provider must be able to support the needs of their clients. If they do not have adequate inventory, they may have to obtain parts from other suppliers, causing delays.
Recently, supply chain and workforce issues are impacting the aviation industry. The PBH provider should be transparent about how they will be able to meet their customers' needs. It never hurts to ask for references and do a little research to determine if the provider is capable of supporting an airline like yours.   
For more information please fill out the form below.