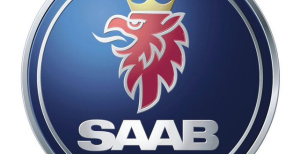 In a mid-December transaction C&L Aerospace (C&L) announces the acquisition of two Saab 340A aircraft (msn 340A-34 and 340A-68) which formerly operated with two African operators and were subsequently repossessed by a bank in South Africa. C&L have now purchased 13 aircraft of this type and continue to acquire appropriate aircraft as needed.
"These aircraft were not in a condition that made economic sense to put them back in the air so unfortunately we will be utilizing these aircraft as 'partouts'. We are sending a team of our mechanics to remove most of the main components which will then be shipped to our Bangor, Maine facility for inspection and refurbishment" said Kilgour, CEO and owner of C&L Aerospace.
"The parts from these aircraft will be added to our already large stock of Saab 340A parts and be used to continue our comprehensive support of the Saab 340 aircraft around the world" added Kilgour.