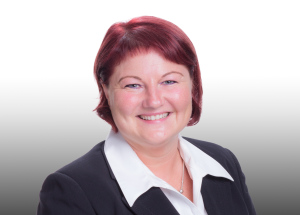 C&L Aerospace, a leading supplier of parts and services to the regional airline industry worldwide, has hired Jarmila Kotkova, a seasoned sales strategist, as its Regional Sales Manager for Europe. Kotkova has more than 16 years of experience in logistics, maintenance and parts support in the European regional airline market.
"With our increasing level of support for the Saab 340 and other regional aircraft we wanted to employ someone who had a deep knowledge in all areas of our offerings," C&L CEO Chris Kilgour said. "We want to provide our customers with a higher level of support in Europe."
"Kotkova's strong business relationships and experience in the diversity of the European market will be a tremendous asset to C&L," said Martin Cooper, Senior Vice President of Sales. "We are especially excited to have someone on board with a mix of MRO and spare parts support."
Kotkova is based out of Prague, Czech Republic.