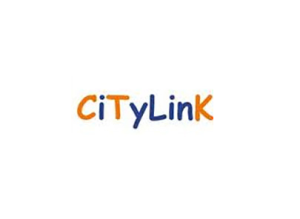 Australian-owned C&L Aerospace (C&L) announced the recent sale of a Saab 340A in a deal brokered by Jameel Wazir, Vice President of Sales, for Finnish regional leasing specialist Alandia Air AB. The aircraft was purchased by CiTylinK (CTK Network Aviation), a regional airline operating out of Accra, Ghana.
"Having done a number of business deals previously with CTK this deal was perfect timing as they had just secured a contract with a corporate client and needed the additional capacity," said Wazir.
Founded in 1994, CiTylinK operates scheduled domestic flights as well as charter flights for corporate clients between the five major business centers of Ghana – Kumasi, Tamale, Sunyani, Takoradi and Accra.
"In addition to having concluded this deal, we will be supporting their day to day requirements for parts, including placing an additional engine on lease", continued Wazir.
C&L is committed to the regional aircraft market, particularly the Saab 340. The C&L Bangor, Maine facility is capable of delivering all heavy checks, structural repairs, interior refurbishment, avionics modifications, propeller maintenance, parking and storage, and services.