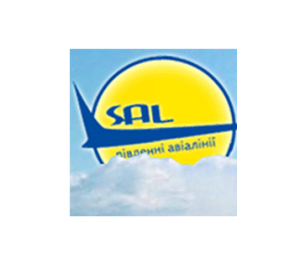 Australian-owned C&L Aerospace (C&L) announced the recent sale of a Saab 340B in a deal brokered by CEO and owner Chris Kilgour for Finnish regional leasing specialist Alandia Air AB. The aircraft was purchased by AirLink International and will be operated by South Airlines, a regional airline based in Odessa Ukraine which serves the Eastern European market.
"This Saab 340B is a suitable addition to their existing fleet of Saab 340Bs and Antonov turboprops and regional jets," said Kilgour.
South Airlines is a long-standing customer of C&L and with its continuing growth, it makes perfect sense for C&L to not only support them with parts, but additional aircraft as well.
"With hundreds of Saab 340s in service in more than 25 countries, this aircraft continues to be one of the regional workhorses in the industry," continued Kilgour.
C&L is committed to the regional aircraft market, most particularly the Saab 340. The C&L Bangor Maine facility is capable of delivering all heavy checks, structural repairs, interior refurbishment