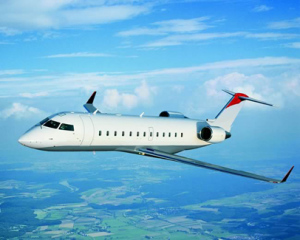 In early February, C&L Aerospace (C&L), located in Brisbane Australia, contracted with the Great American Group to handle CRJ and Dash 8 inventory consisting mainly of new parts purchased directly from Bombardier. The new supply, located in Bangor Maine USA, includes parts not typically available except from the OEM.
"This new contract epitomizes C&L's continuing effort to maintain specialized inventory product lines," said C&L CEO Chris Kilgour. "It's important for C&L to offer comprehensive specialist spare parts inventory for our CRJ and Dash 8 customers."
C&L offers outstanding levels of aircraft operations support in terms of technical knowledge, inventory, and programs that directly partner with customers operating these aircraft and engine types.
"This new inventory is available right now," continued Kilgour.