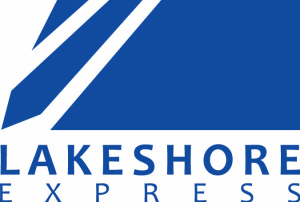 C&L Aerospace (C&L), located in Brisbane Australia, announced today it has brokered a lease agreement between a new start-up charter airline Lakeshore Express and Finnish regional aircraft leasing specialist Alandia Air. Lakeshore will serve the Chicago area, connecting Chicago Midway Airport with the Northern Michigan market beginning in May.
"This is a logical alternative for a small start-up because Lakeshore can operate the aircraft without the financial burden of buying it," said Chris Kilgour, CEO of C&L. "The Saab 340B is an excellent choice because of the type's low operating costs."
C&L provides aircraft leasing services for many types of aircraft to clients around the world and offers flexible and uniquely structured financing alternatives to aircraft lessees. Company knowledge of the commercial aircraft market and experience in the industry enables C&L to serve its customers with high quality products and sensible financial solutions to navigate the ever changing landscape of commercial aviation.
Alandia Air is a company incorporated in the Eriksson Capital Finland, on the island of Åland. Alandia specializes in operating leases primarily for Saab 340 aircraft.
Wholly Australian-owned C&L Aerospace was founded in 1994. Headquartered in Brisbane, the company operates an office in Ventura California and since June 2010 in Bangor Maine, having recently purchased Telford Aviation Services.