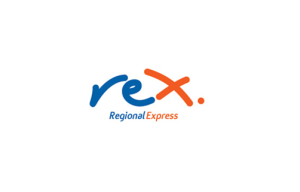 In mid-July 2013, C&L Aerospace LLC (C&L), contracted with Regional Express Holdings Limited (REX) to store and market Saab 340 parts, tooling and ground support equipment purchased by REX from Pinnacle Airlines. C&L has relocated the inventory to their Warehouse at their Headquarters in Bangor, Maine (USA).
"This inventory was used to support over 80 Saab 340 aircraft flown by Mesaba and Colgan Airlines, and is one of the largest Saab inventories in the world containing well over 200,000 parts. This inventory will help us to provide continued support to our customers around the world as we continue to lead the aftermarket support of the Saab 340 aircraft. " said Chris Kilgour, CEO of C&L.
"The inventory is in the process of being received into our warehouse and will soon be available for sale," added Kilgour.