You have just 3 days at the NBAA convention, which includes more than 27,000 industry professionals. Here's how to maximize your time, cut through the clutter, and make the most of your trip.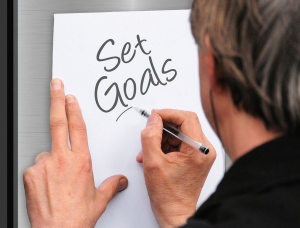 Determine your goals
What do you really want to achieve at the show?
If your boss is sending you, make sure you know what he or she hopes you will gain by attending. Then organize your itinerary to realize those goals.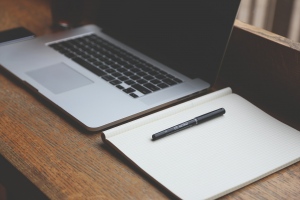 Make a game plan
NBAA has published a conference itinerary, allowing you advance, virtual scouting and preparation. Bypass time-wasters and maximize your efforts by creating your own game plan.
If you're serious about getting professional advice on business aviation, make sure you visit the C&L Dream Team at Booth 3424. With more than two decades of experience between them, our team can answer questions on all aspects of the industry: from interior refurbishments and charter flights to shared ownership, sales and acquisitions.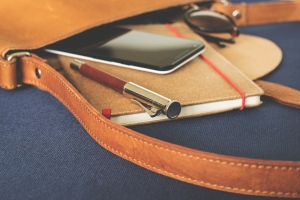 Set meetings ahead of time
If you have a long list of people you'd like to talk to and only a limited amount of time, call or email the people on your list ahead of time to schedule an appointment. Keep in mind, it's more productive to meet with people earlier in the conference than later.
One meeting you will want to make sure to make is with us, and you can do that here.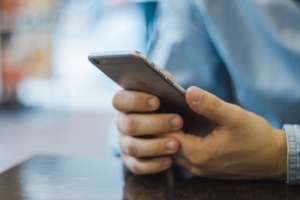 Download the NBAA App
Don't miss a thing and stay ahead of the game with the NBAA app, which gives you the ability to look up exhibitors and see the latest posts and photos from other attendees. You can also set up a personal profile on the app to make connecting with contacts easier before and after the show.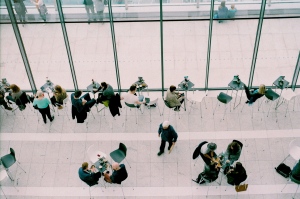 Get out of your comfort zone
Conferences are a great way to make new connections — but only if you step out of your comfort zone. Sit by people you don't know. Visit booths and introduce yourself. And once you return home, follow-up with your new acquaintances. Now they will be a familiar face at the next conference
PS: Basketball is a great ice-breaker. Did we mention we'll have a basketball court in our booth?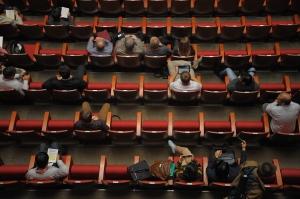 Plan to attend panel discussions
It's important to always be learning, and panel discussions are a great way to stay on top of the latest innovations and ideas in the industry. But panel discussions also offer an inherent opportunity to connect with fellow decision-makers and leaders.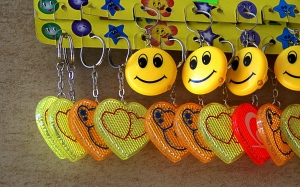 Avoid tacky SWAG
Cheap, tacky giveaways are the worst, and they usually end up left behind at the hotel or at the bottom of a suitcase. Don't be tempted to take bad SWAG. Trust us, your spouse back home will thank you.
However, if you're going to grab some event freebies, we of course recommend that you grab some from us. Ours are the best.