You don't assemble a Dream Team and bring a basketball court to a conference…

…without inviting some cheerleaders, too.
On Day 2 of the NBAA in Orlando, come by Booth 3424 for a meet and greet with Nicole F., Victoria R., Victoria Q., Nikki and Desiree, members of the Orlando Magic Dance Team. They will be there from 10-12pm for photos and to meet you.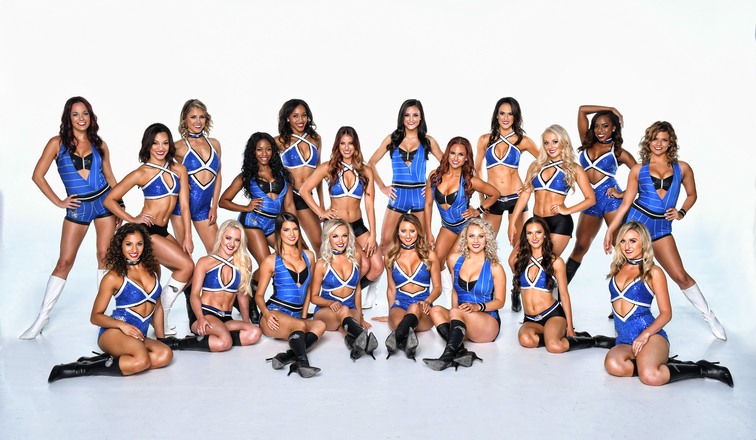 Then stay around to shoot some hoops on our court and talk to our all-star team of business aviation experts about how we can help you with private charters, shared ownership, interior refurbishments, aircraft maintenance, sales and acquisitions, and more.
You'll find all this and more at Booth 3424. Just look for the basketball court.