C&L Aviation Group has renewed its 3-year Aircraft Maintenance Support Agreement with PenAir to perform the aircraft maintenance requirements on their fleet of Saab 340 aircraft. The contract includes heavy checks, aircraft painting, component repair, interior refurbishment, and other aircraft maintenance support services.
C&L is a global aviation services and aftermarket-support provider for regional and corporate aircraft specializing in quality maintenance, aircraft refurbishment and remarketing, parts, sales, leasing and has extensive experience working with the Saab 340 Aircraft.
"We are thrilled to be able to continue the long-standing support that we have provided to PenAir with their aircraft maintenance requirements over the next few years," said Calvin Tuitt, SVP of Business Development MRO for C&L Aviation Services. "This is a great fit and we look forward to continuing to bring a tremendous amount of value to PenAir with in-house services that C&L can perform in supporting their Saab 340 fleet."
PenAir, founded in 1955 by Orin Seybert in Pilot Point, Alaska, is one of the oldest family-owned airlines in the United States. The airline is also one of the largest regional airlines in Alaska and the Northeast U.S., and one of the largest operators of Saab 340 aircraft in the US.
"PenAir values its long-standing working relationship with C&L Aviation Group. Their extensive background and experience on the SAAB 340 aircraft is a critical piece of our reliability and importantly the safety of our operations. We look forward to our continued relationship with our valued partner," said Nick Aderman, Director of Maintenance for PenAir.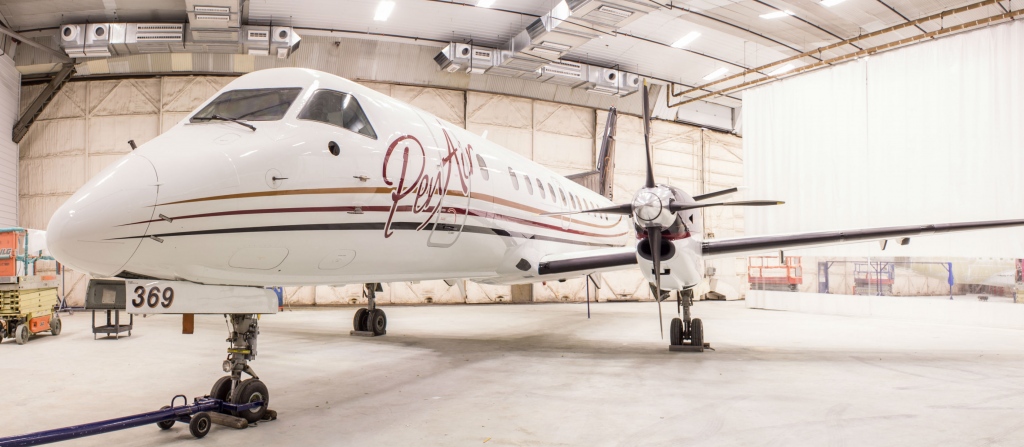 ABOUT C&L AVIATION GROUP: C&L Aviation is an industry leader in servicing, maintaining, and supporting operators in the corporate and regional aviation industry. In addition to aircraft and engine sales and leasing programs, C&L offers parts support, heavy maintenance, interior refurbishment, aircraft teardown, disassembly services, and aircraft management. C&L is headquartered in Bangor, Maine, with international offices in Australia and Europe. www.cla.aero.