Challenger Aircraft Maintenance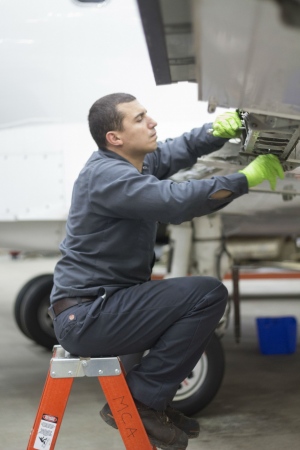 Located in the northeastern United States, C&L offers a cost-effective option for operators seeking Challenger Aircraft Maintenance. Operators can especially benefit from our lower hourly rate, competitively priced on-site inventory, and a wide availability of parts.
Our FAA/EASA Part 145 repair station (J2SR196J/145.6152) is fully equipped to support any size Challenger maintenance project, and our experienced technicians are experts at quick troubleshoots and repairs.
Inquire Today about our Challenger Services
Enhancing our reputation for quality oversight, professionalism and value, we also offer online project monitoring and approval, as well as a suite of dedicated customer offices with administrative support.
• Major Structural Repairs
• Inspections
• Metal Repairs
• Composite Repairs
• NDT Capabilities and X-Ray
• In-House Engineering
• Engine Changes
• Structural Modifications
• Aircraft Tear-Down
and Part-Out
• Pre-Purchase Inspections
Connect with us today or download our complete Challenger Aircraft Services Brochure.