Hawker TKS Panels for Flat-Rate Exchange and In-House Repair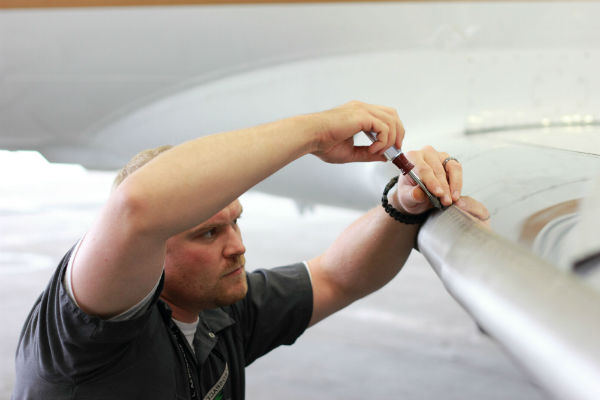 From normal wear-and-tear like delamination to bird strikes and hail, TKS panels often need to be repaired or replaced.
Here at C&L, we keep a large stock of Hawker 800-series TKS panels – available for both wings and horizontal stabilizers – that are ready to go as the need arises, keeping you and your aircraft in the air.
We also offer flat-rate repair and exchange options, fast delivery, and quick turnaround times. For more information speak directly with our Hawker team.
The Problems:
Delamination
Delamination is considered normal wear-and-tear for TKS panels. The panels, which are comprised of sealed layers, tend so separate over time. Occasionally, however, the separation can cause leakage that can eventually lead to corrosion to the leading edges on which the TKS panels are installed.
Hail in the summer?
You probably worry about hail more often in the winter, when the temperature drops.  But did you know that even in the summer, when the weather is warm, hail develops in a storm's updraft, where it can be well below freezing. One summer thunderstorm can severely damage wings and panels.
Our solution:
The C&L difference
Connect with our Hawker team now to find out more.
Our in-house flat-rate repair capabilities provide significant savings for our customers. In fact, we are the only facility that can repair TKS panels in-house.  That saves you time and money.
We see a high volume of TKS panels, which has afforded us enormous experience providing prompt solutions catered specifically to our customers' unique requirements
We also keep a huge inventory of certified units on the shelves at all times, available for flat rate exchange, should our customer's units require overhaul.
Additional Hawker Services

Learn More About Hawker Leading Edges and De-Ice Panels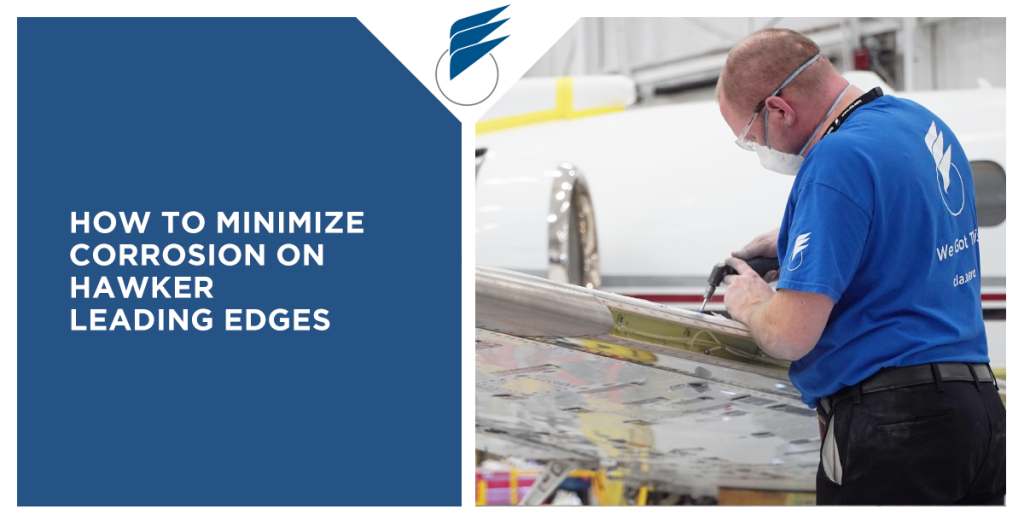 Hawker Aircraft Information
We are happy to answer your questions. Contact us using the form below, and someone will get back to you as soon as possible.