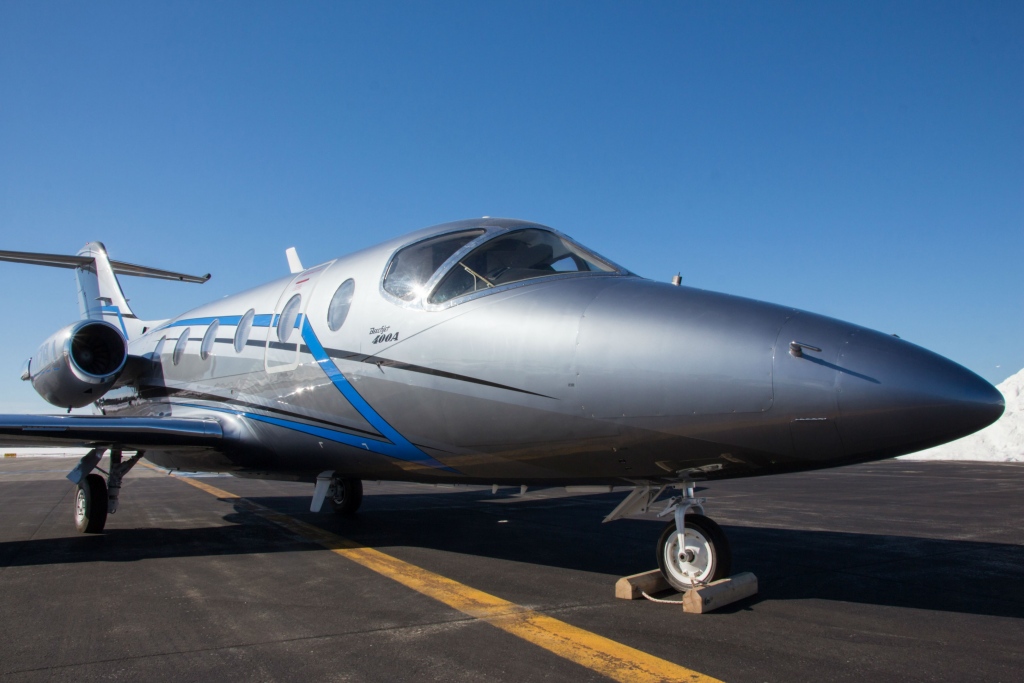 We offer a range of services for Beechjet aircraft, and our hand-picked team brings years of factory training and experience to every project, whether it be aircraft maintenance, avionics, interiors, cabinetry, or exterior paint.
Plus, we fly Beechjets ourselves. So we understand your needs. This high level of product knowledge adds more value to each Beechjet project we do, and as a result, saves you time and money.
We have torn down multiple Beechjet airframes and have parts available to our customers at a great value.
Our specialties include:
Aircraft Maintenance
Airframe repair
Composite repair
Scheduled and unscheduled inspections
AOG service for transient aircraft
Technical audits and inspections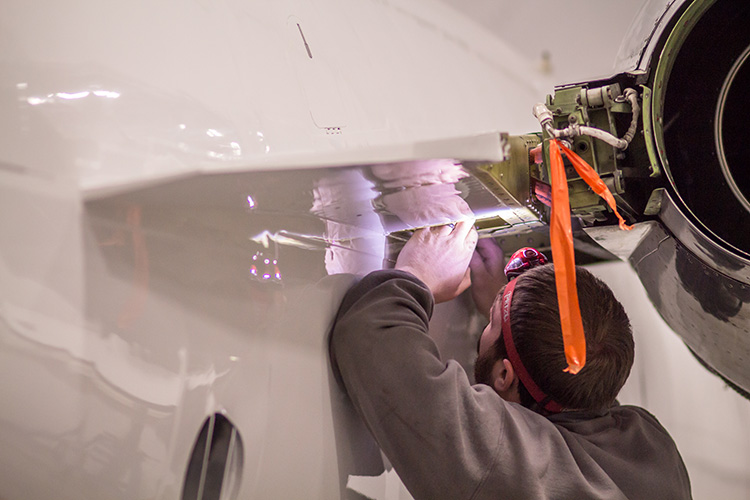 Avionics
Troubleshooting and repair
Upgrades and installations
STC installations
Cabin Management Systems
Cabin Entertainment Systems
Wi-Fi and Satcom
LED Lighting
Interiors Refurbishment
Custom cabinetry and upholstery
Wood veneer repair, refinishing and replacement
Custom carpets
Soft goods refurbishment
Cabin floor plan reconfiguration
Sound deadening and insulation
Design and engineering
Interior designer on staff
Interior showroom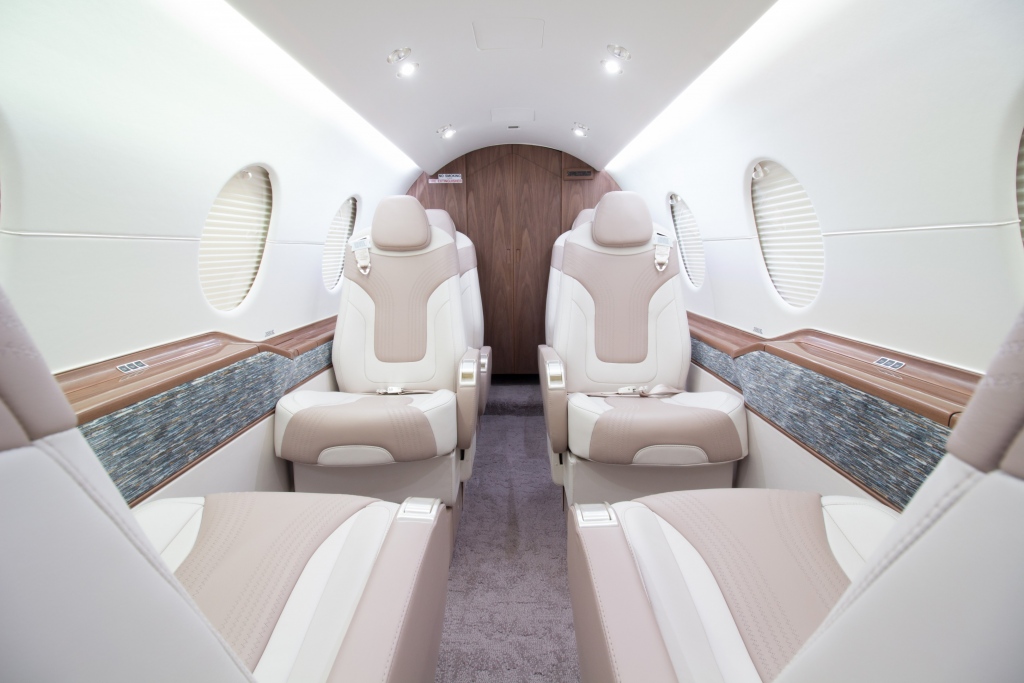 Exterior Paint
Custom design and livery
Strip and paint
EPA, OSHA, state and local authority approved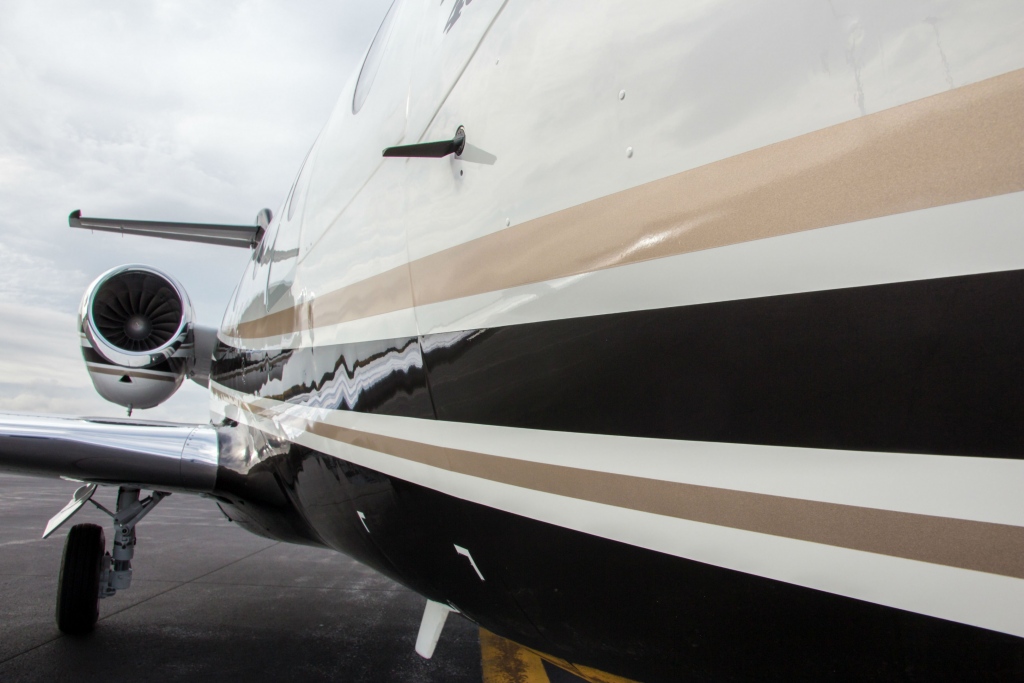 Aircraft part-out
Parts consignment
Aircraft Sales
Brokerage
Acquisition services
Aircraft storage
Beechjet Aircraft Information
We are happy to answer your questions. Contact us using the form below, and someone will get back to you as soon as possible.