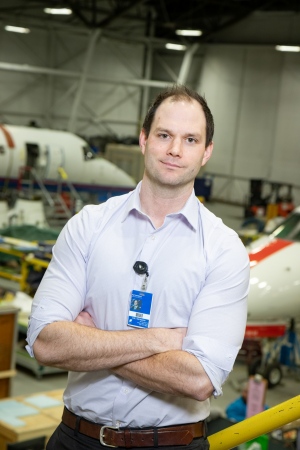 Pat Lemieux, C&L's Director of Marketing, has a decade of experience building brand awareness and audience development for both media companies and non-profits. He excels at connecting products, services and ideas with the right audience, and he understands how to use different marketing channels and tactics to make purchase decisions quick and easy for customers.
Pat's expertise includes lead generation, promotion, live-event production, social media, audience development, online marketing, and traditional marketing and media.
Besides his marketing role here at C&L, Pat blogs about business and social media on LinkedIn, co-hosts a social media-focused Podcast, and speaks about marketing and social media at events throughout the state of Maine.
Pat is based in the Bangor, Maine, corporate headquarters