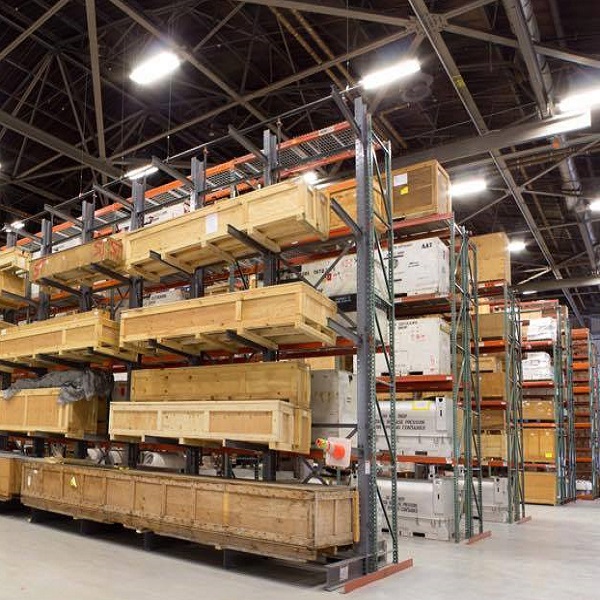 We have a large BeechJet 400 inventory with significant cost savings.
We understand that price matters in the current BeechJet inventory marketplace. That's why we are committed to keeping the price of our BeechJet aircraft parts competitive.
From over 30,000 line-items in our warehouse and many rotables ready on the shelf to a large stock of items from aircraft teardowns, we can make our Beechjet parts affordable.
We carry, in stock and ready to ship, many major Beechjet rotables such as:
Pitch Trim Actuator P/N 45AS61023-143
Aileron Trim Actuator P/N 45AS61014-107, 108, 109
Rudder Trim Actuator P/N 45AS61014-111
Brake Assembly P/N 400-8002-97
Starter Generator P/N 23080-050
Power Supply P/N 501-1228-04
Shutoff Valve P/N 45AS48017-007
Flight Controls
Control Surfaces
and many more
While price and selection matter, so does quality assurance. This is why every quote we send includes a photo of the actual part and a full record of traceability. You will always know what you are buying ahead of time, which can save you headaches, time, and money.
More ways C&L keep you flying:
International and same-day shipping
Industry-standard warranty
Comprehensive technical support from the best technicians in the industry
Choices
We actively partner with our customers to develop spare-parts programs that will properly support their aircraft, while still offering the best possible cost, efficiency, and convenience.
All Beechjet aircraft parts and their certificates are photographed and scanned as they enter our warehouse. This enables our customers to have the information at their fingertips via our secure website or included as links on each of our quotes.
With over 30,000 Beechjet parts located in our warehouses in the USA, Europe, and Australia, we are able to support operators around the world 24/7.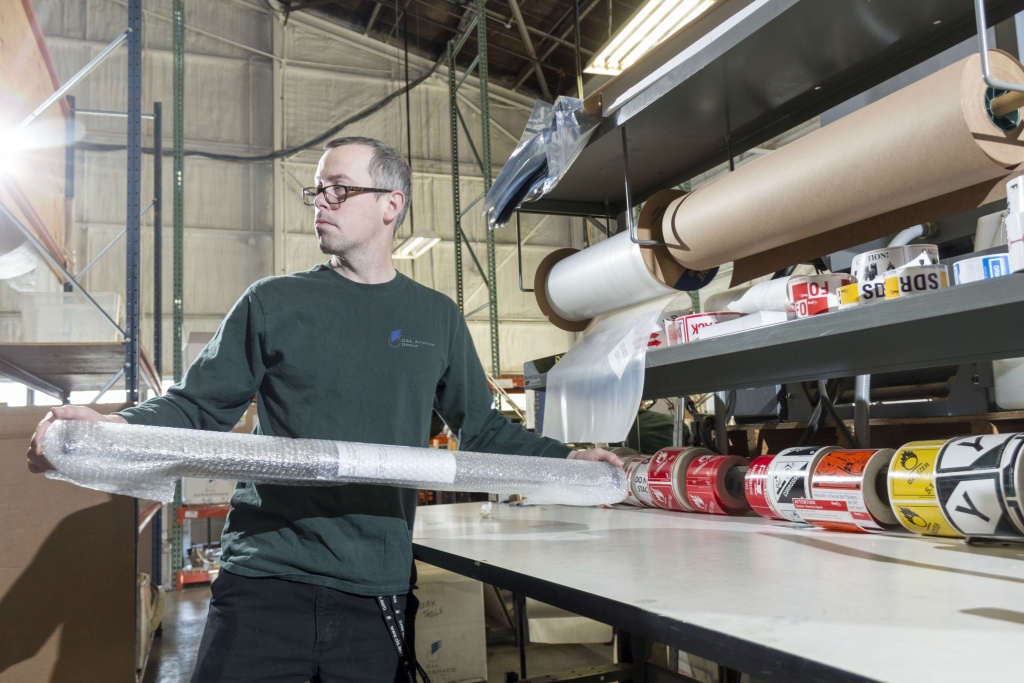 Distribution
C&L Aerospace is the authorized distribution agent for many quality OEMs.
As the authorized distribution agent, we are able to guarantee part quality while satisfying our customers' needs for a consistent and reliable supply of regularly sought-after and specialist spare parts.
Our close partnership with OEMs and our coordinated sales and customer service approach ensures effective customer communication and delivery.
Beechjet Aircraft Information
We are happy to answer your questions. Contact us using the form below, and someone will get back to you as soon as possible.